The Complete Pirelli Calendar Book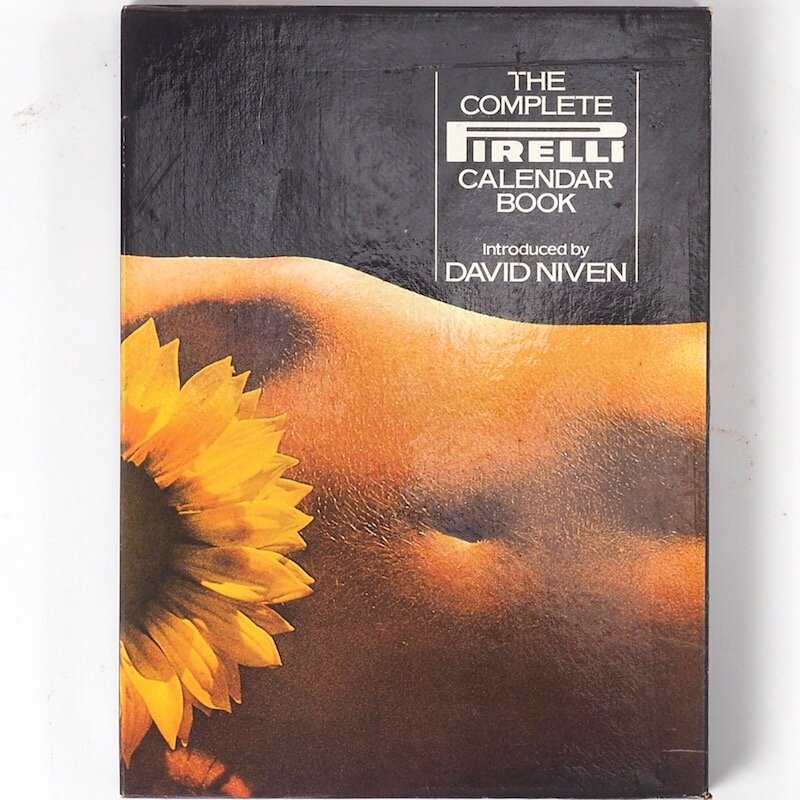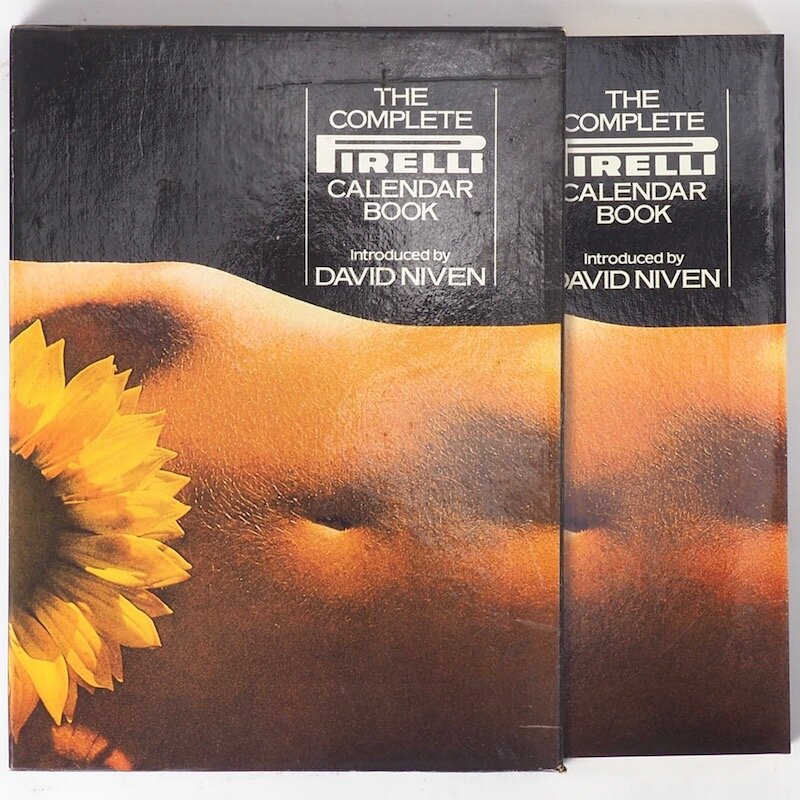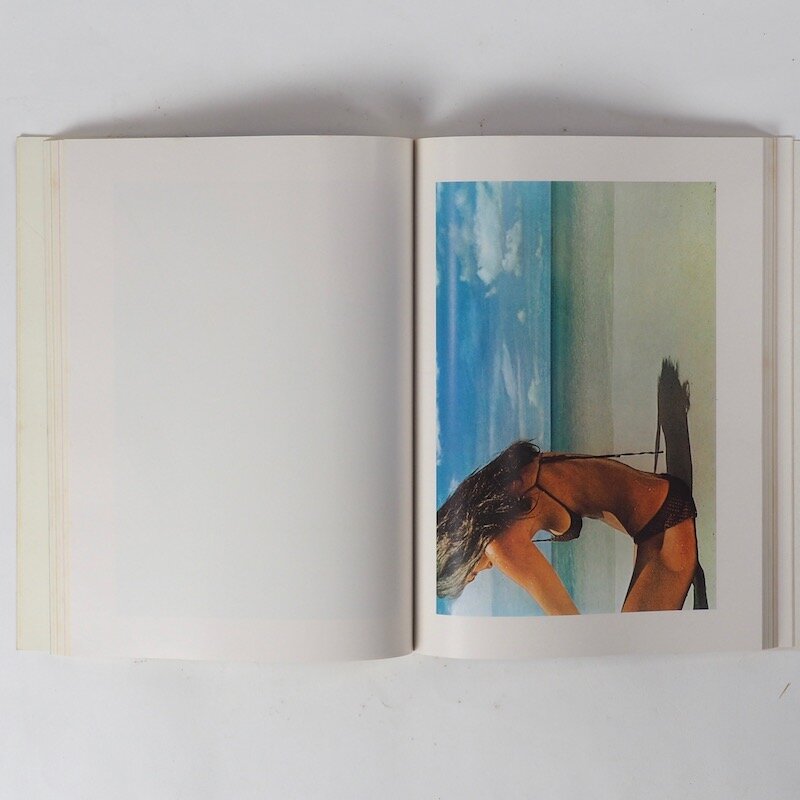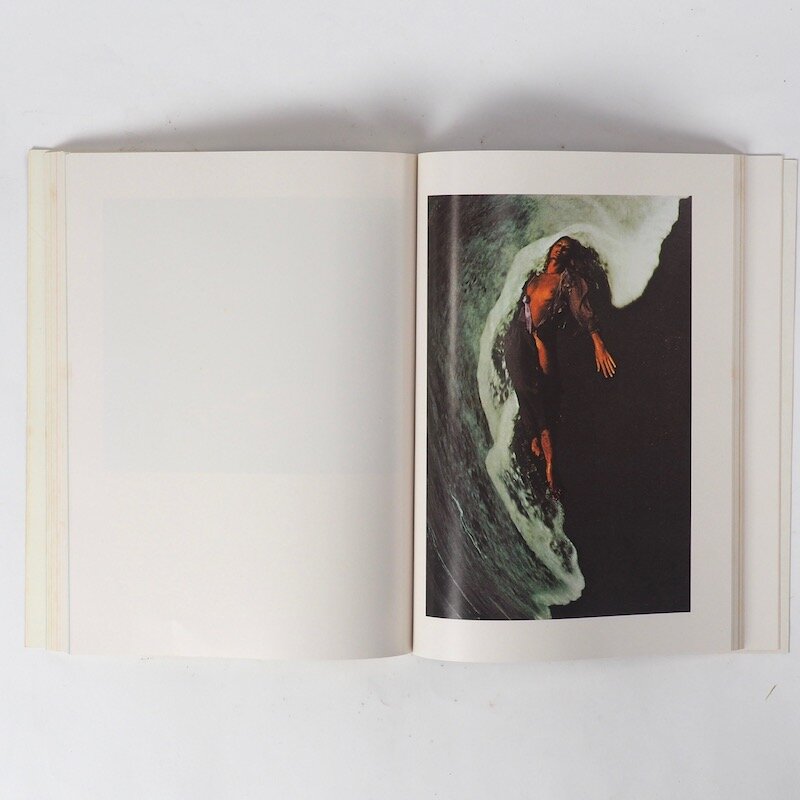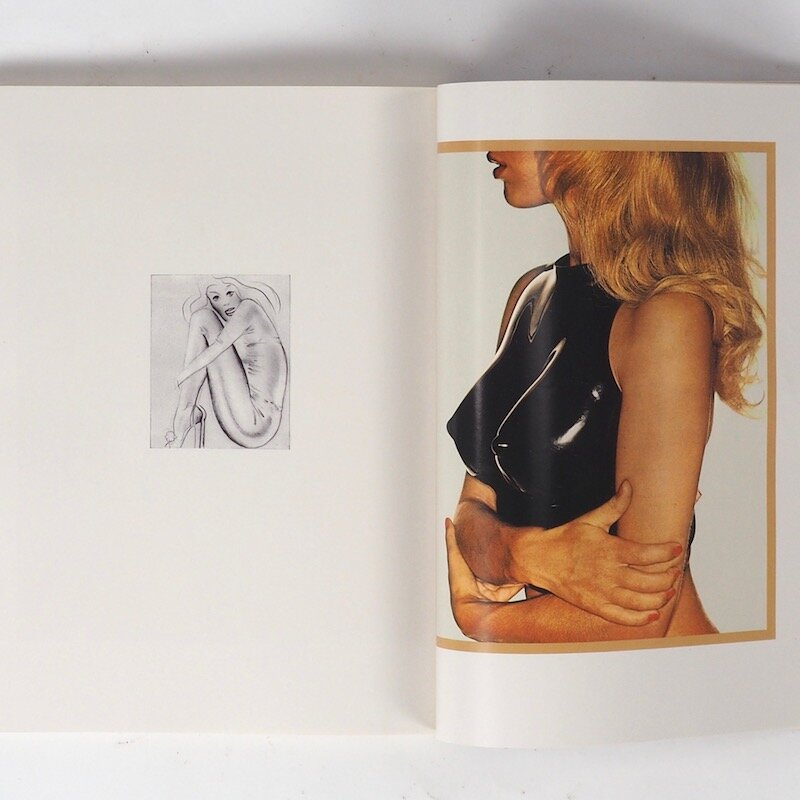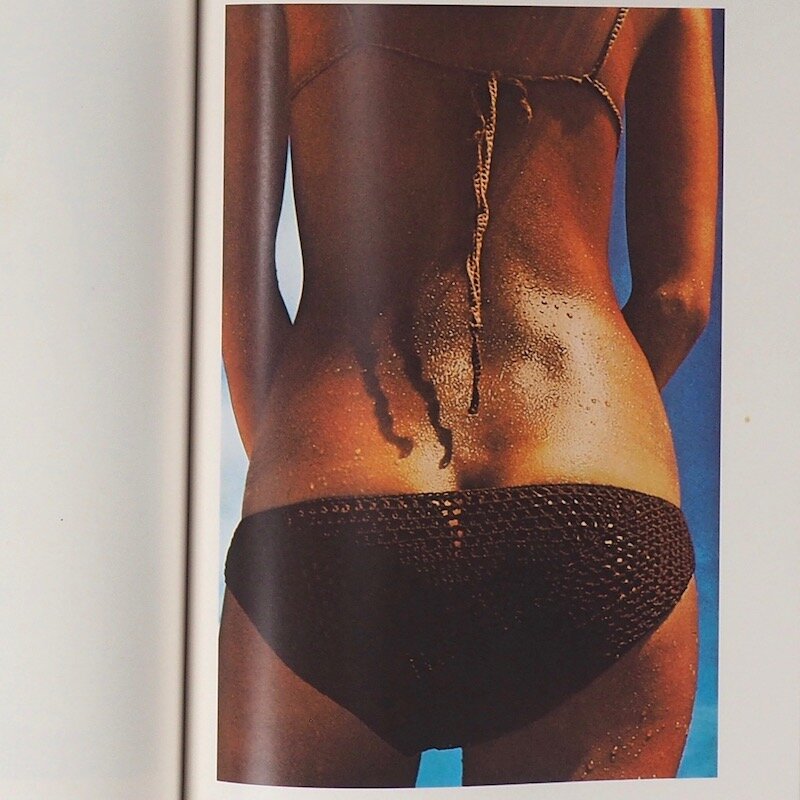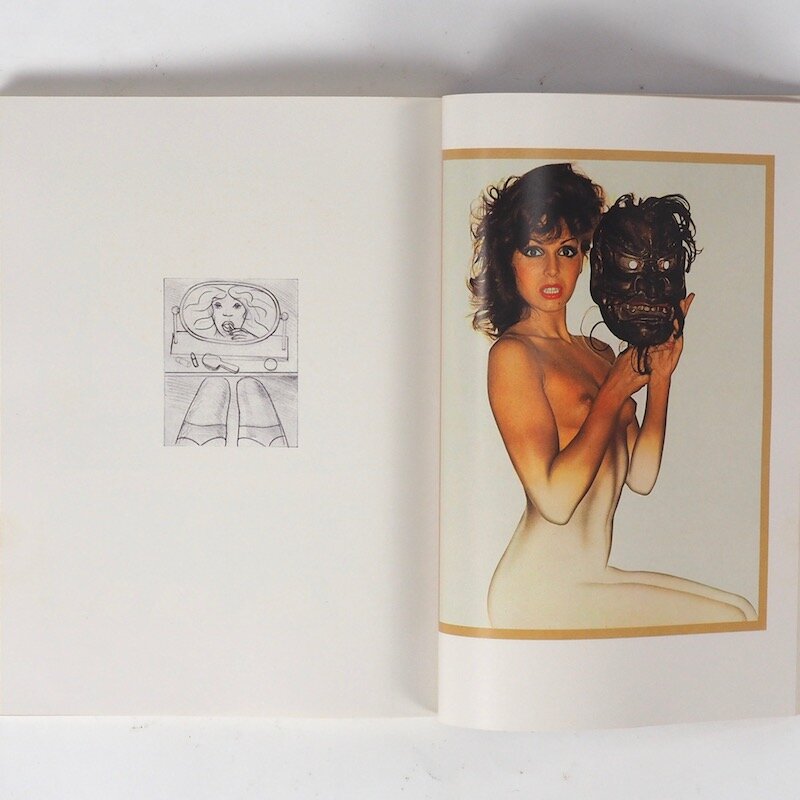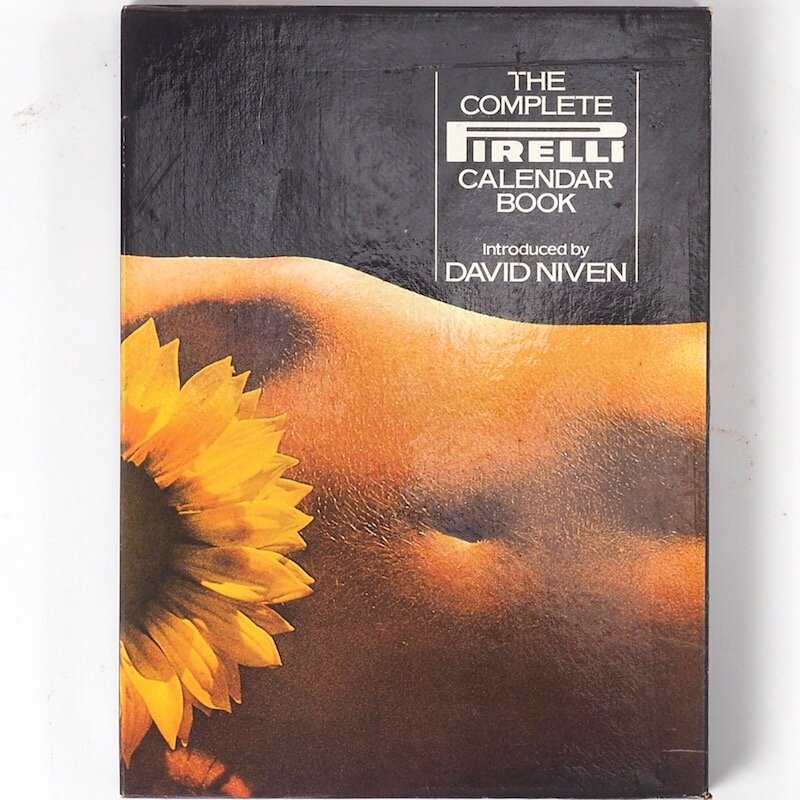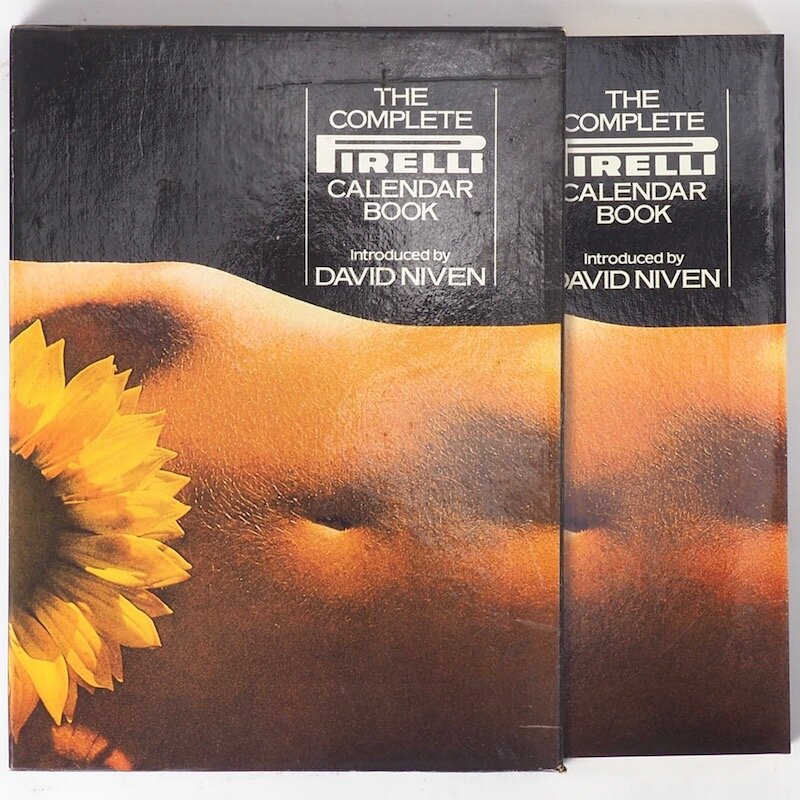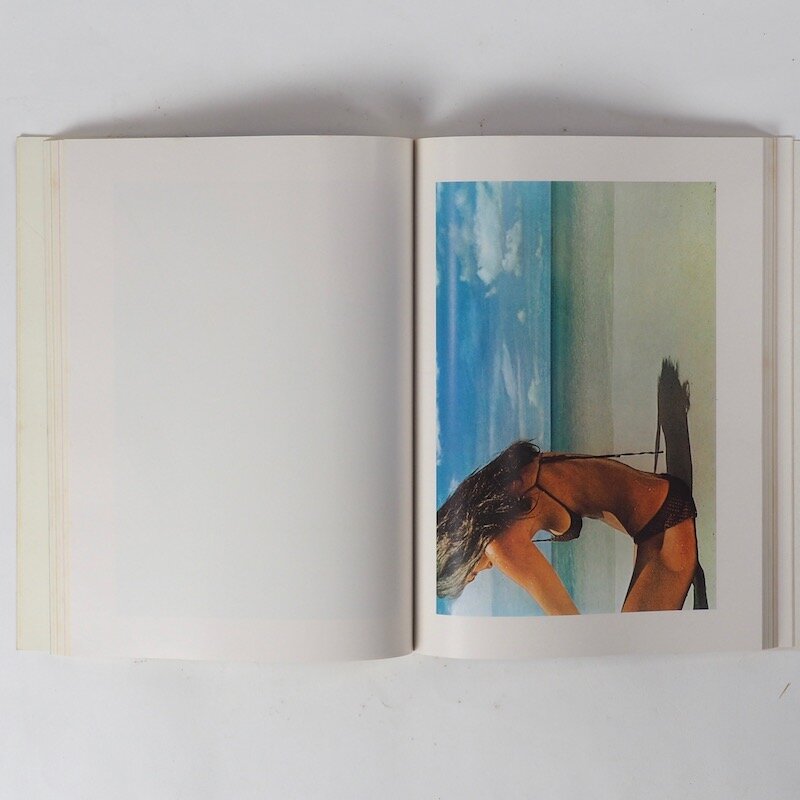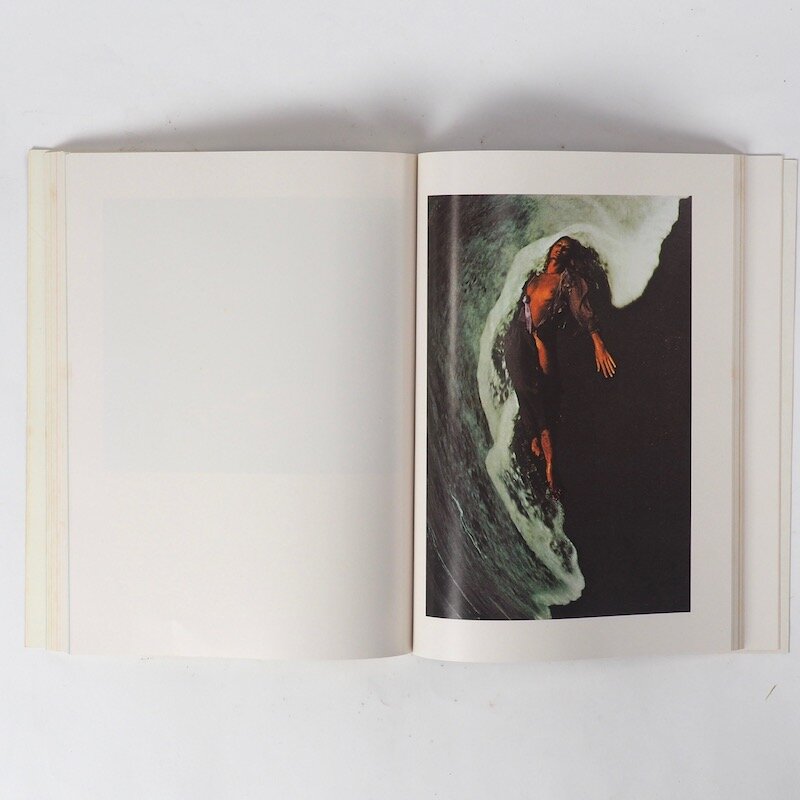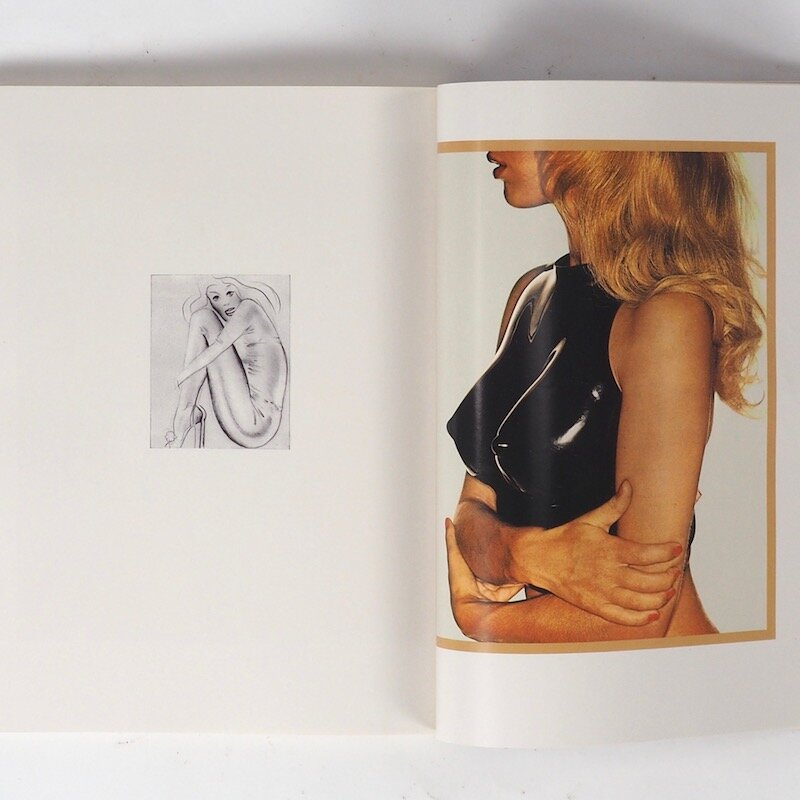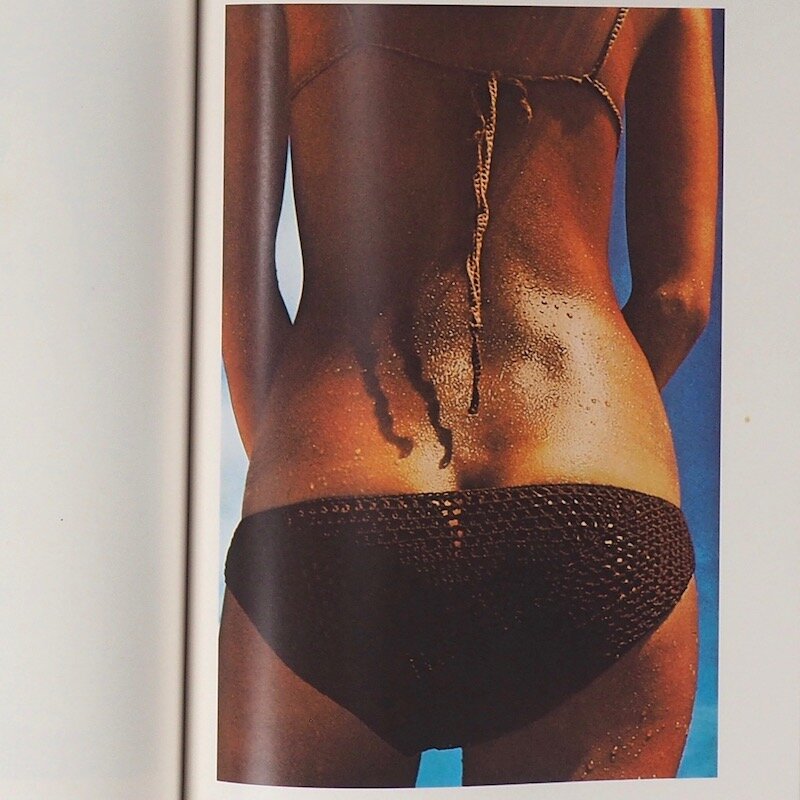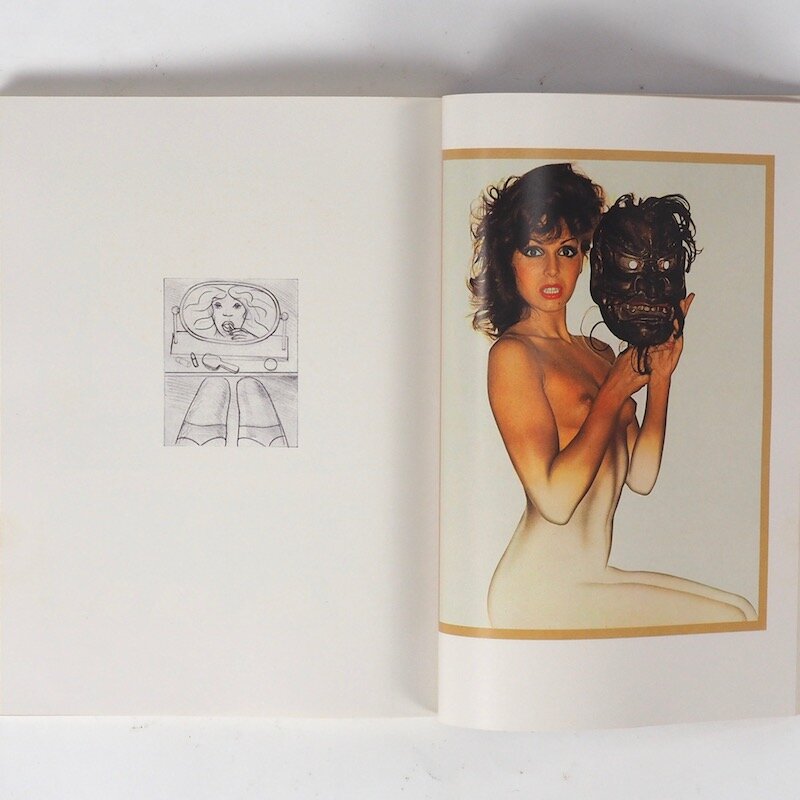 The Complete Pirelli Calendar Book
The Complete Pirelli Calendar Book. Pan books, London 1975. Introduction by David Niven.
Rare in slipcase.

Pirelli commissioned artists and photographers that helped define the look of the 1960s and 1970s and immortalized the Pirelli calendar's reputation for innovative glamour photography. This copy features the work of Sarah Moon, Allen Jones, Duffy and Harri Peccinotti.

Dimensions: H 30.5 x W 23 x D 2.5 cm.
Condition: Fine condition with an indented crease to front of slipcase and a small closed tear to bottom corner.