Cindy Sherman The Hasselblad Award 1999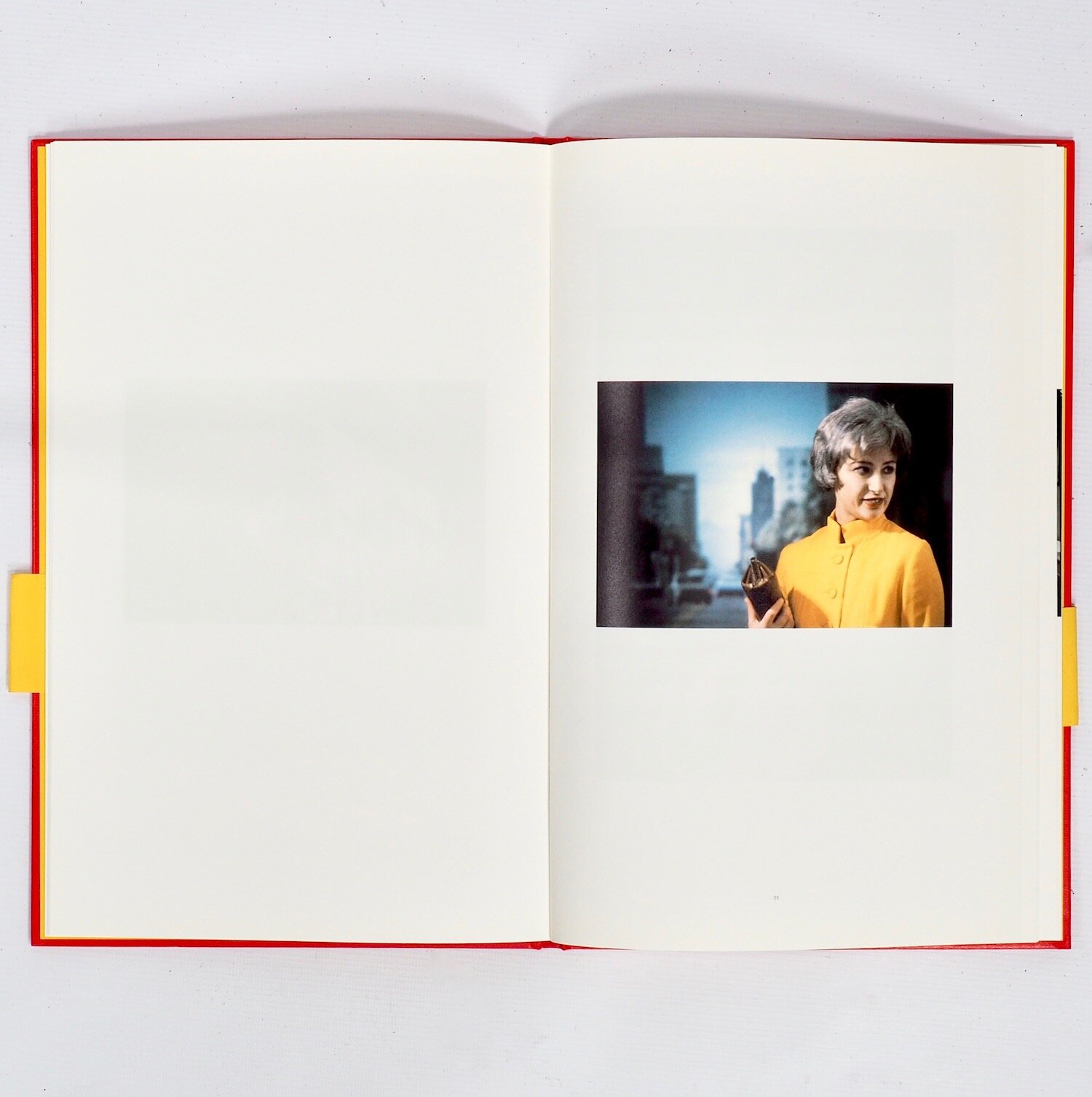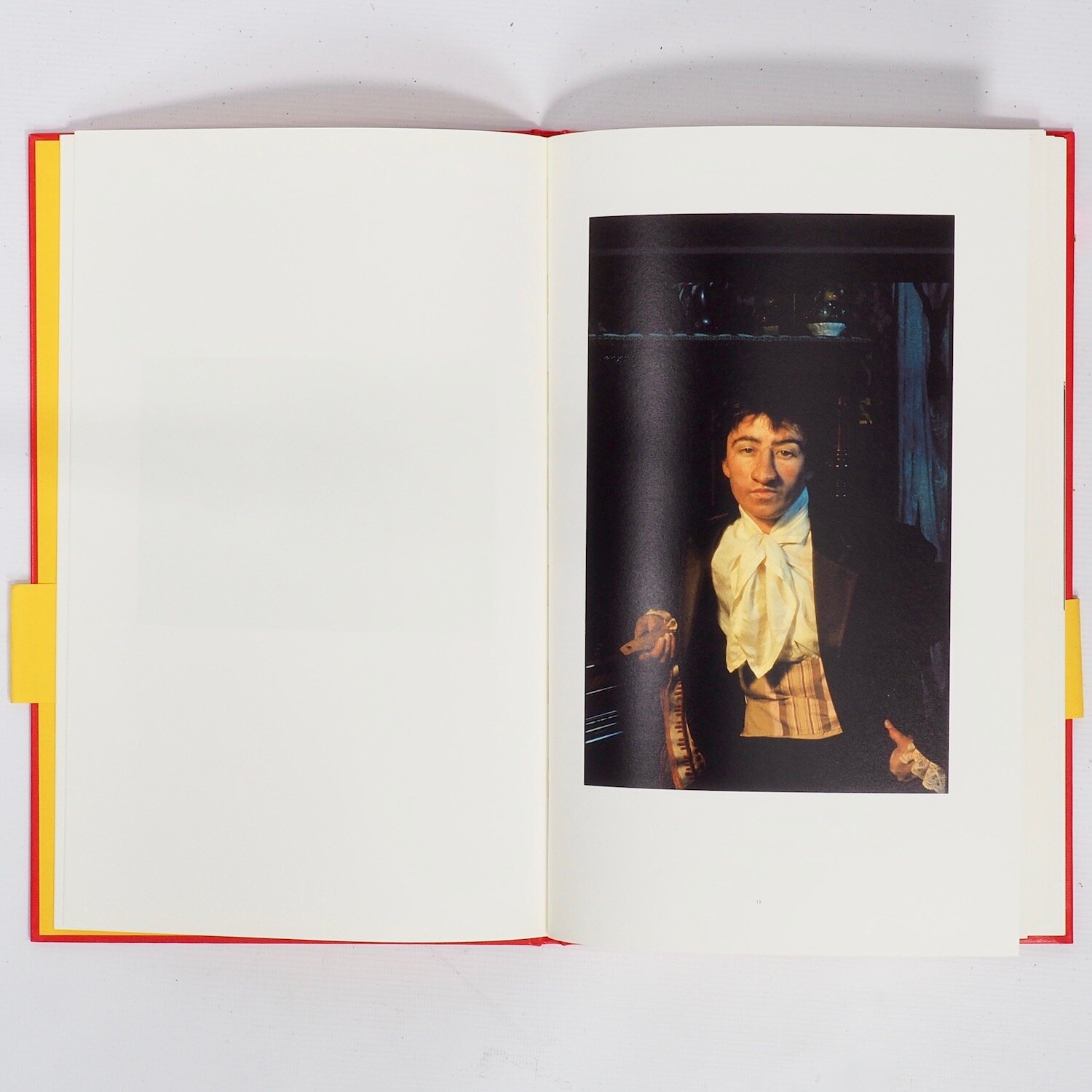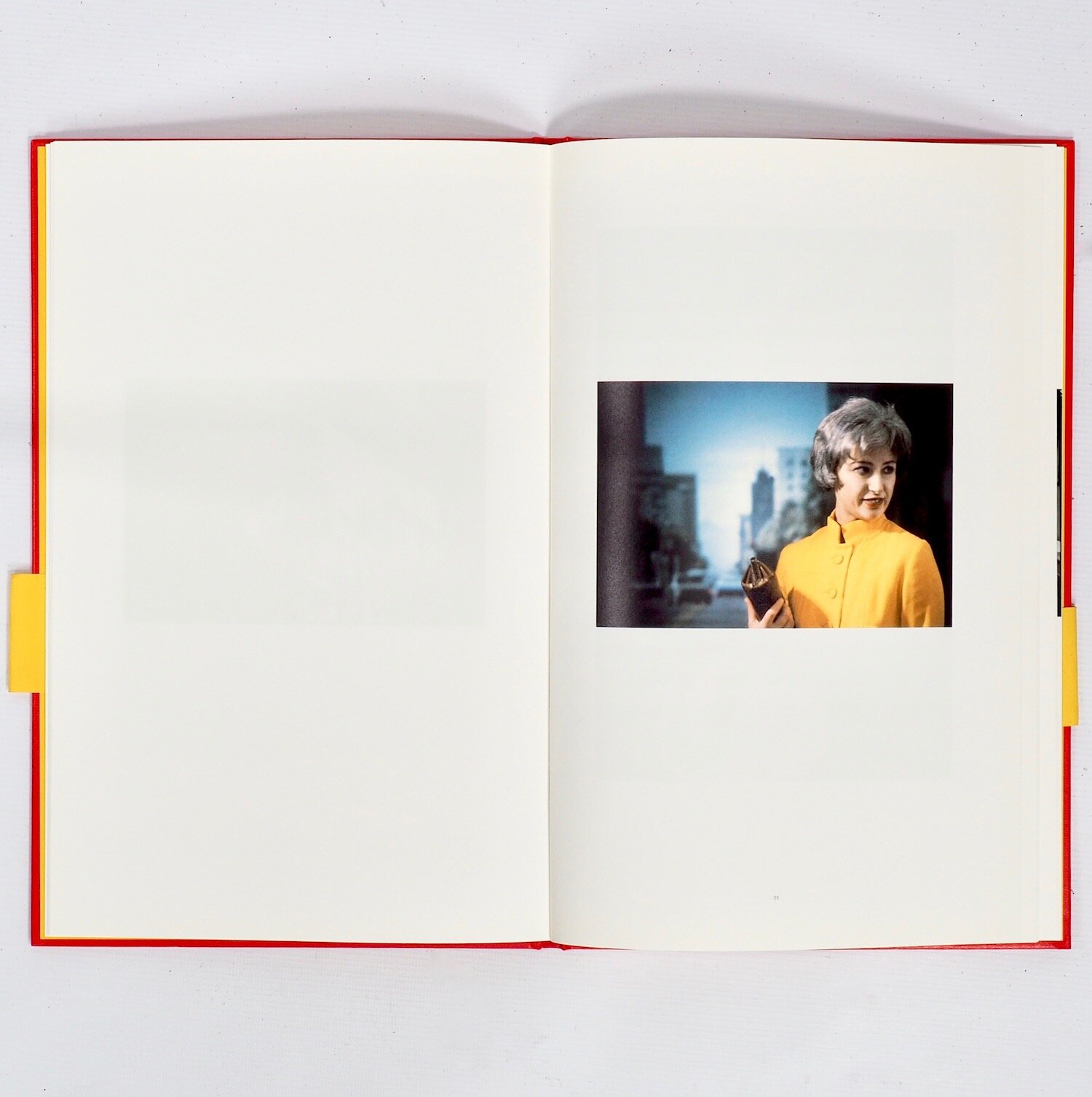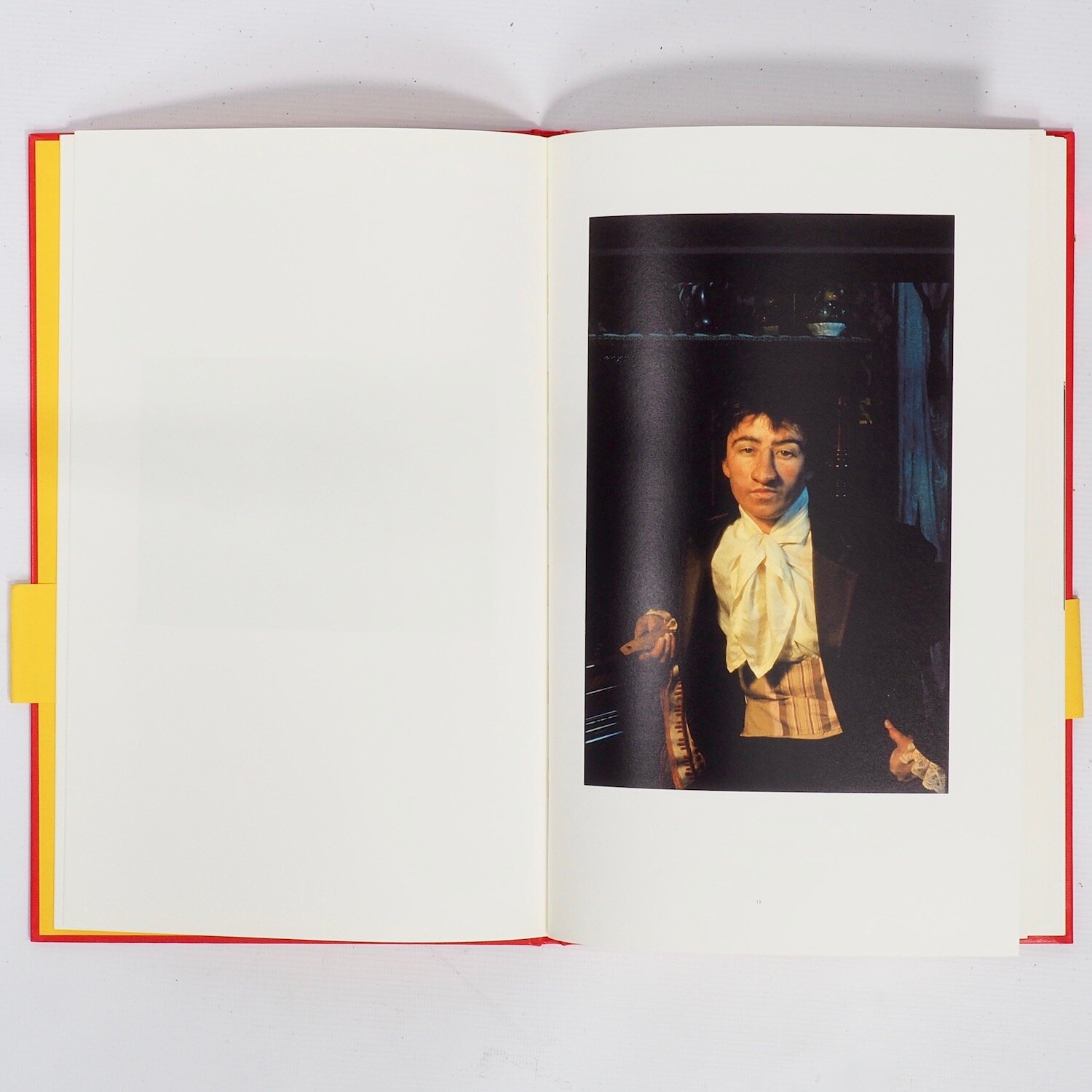 Cindy Sherman The Hasselblad Award 1999
Cindy Sherman The Hasselblad Award 1999
Published by the Hasselblad Centre, Gothenburg, Sweden 2000.
This book was published to coincide with an exhibition at the Hasselblad Centre, as a result of winning the Erna and Victor Hasselblad Foundation International Award in Photography 1999. Includes an essay by Joanna Lowry entitled "From the site of desire to the scene of destruction"
The 1999 Prize had been awarded to Sherman on the grounds that she has set a new agenda for contemporary photography in the 1970s. By her use of staged photography, and her positioning of herself as the central character within a complex set of scenarios, she has explored and challenged important cultural, critical and social preconceptions. Much of her work has been concerned with the position of women in a consumerist and media- driven society, and with the ironies and contradictions of contemporary women?
10 colour and 18 black and white plates. Red Hard back quarto with plate tipped onto front board. With original yellow ribboned card band. Fine. 33.5 x 21.5 cm.

Dimensions: 33.5 x 21.5 cm.
Condition: Fine.