Brassai The Secret Paris of the 30's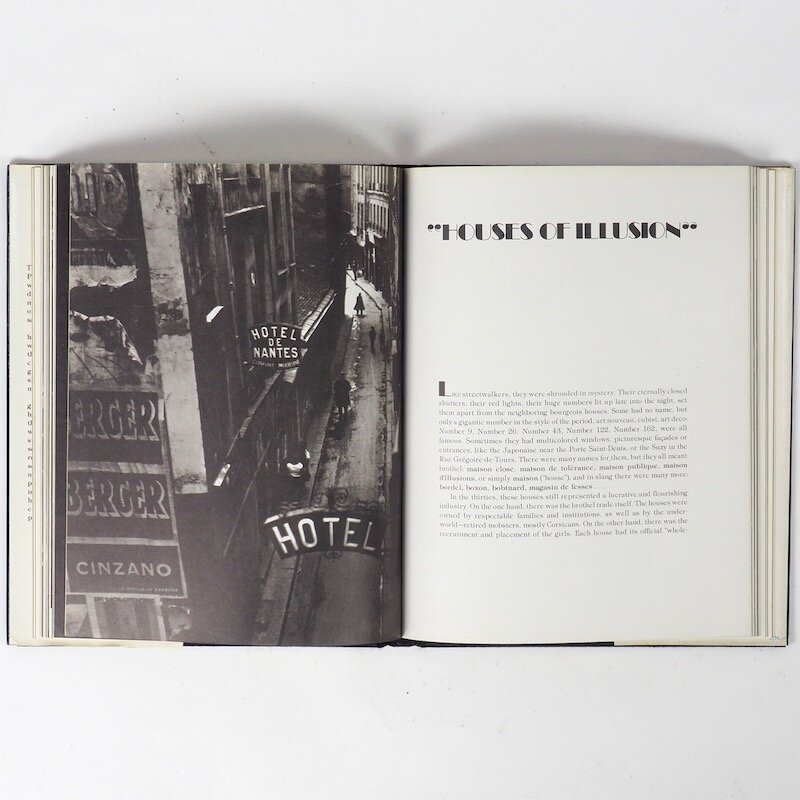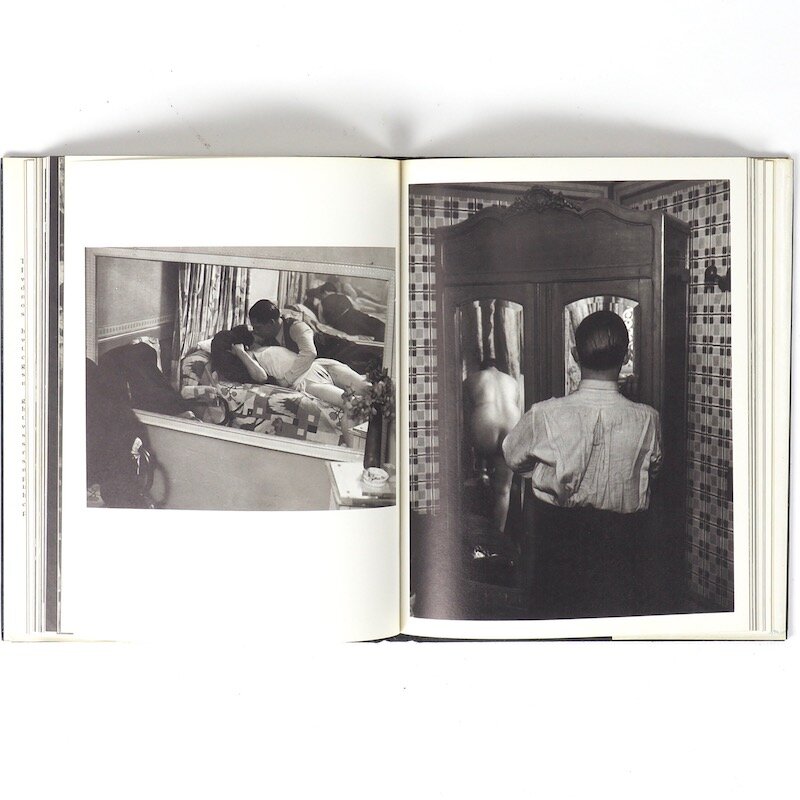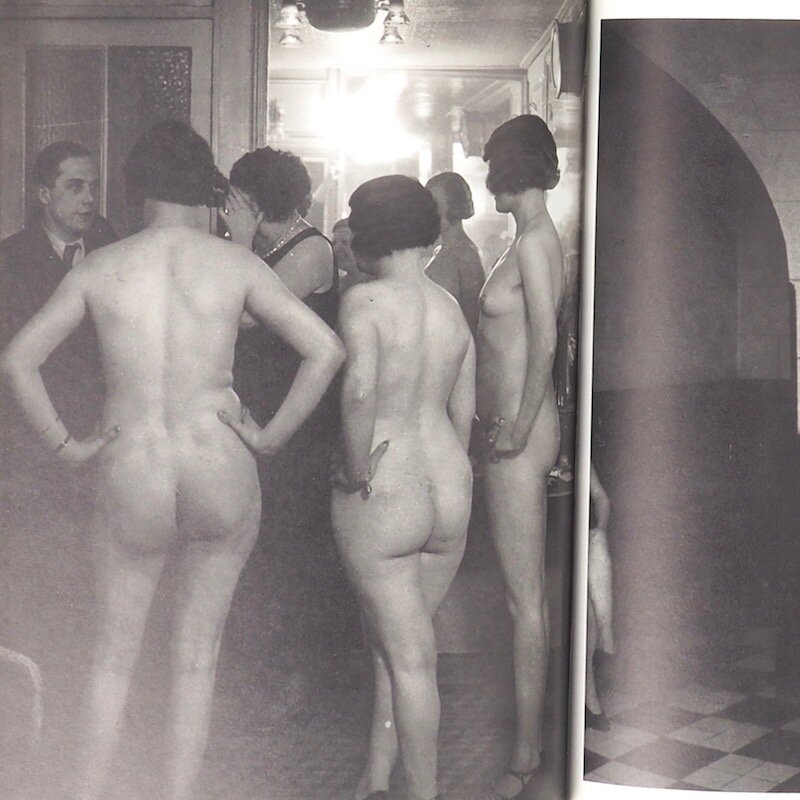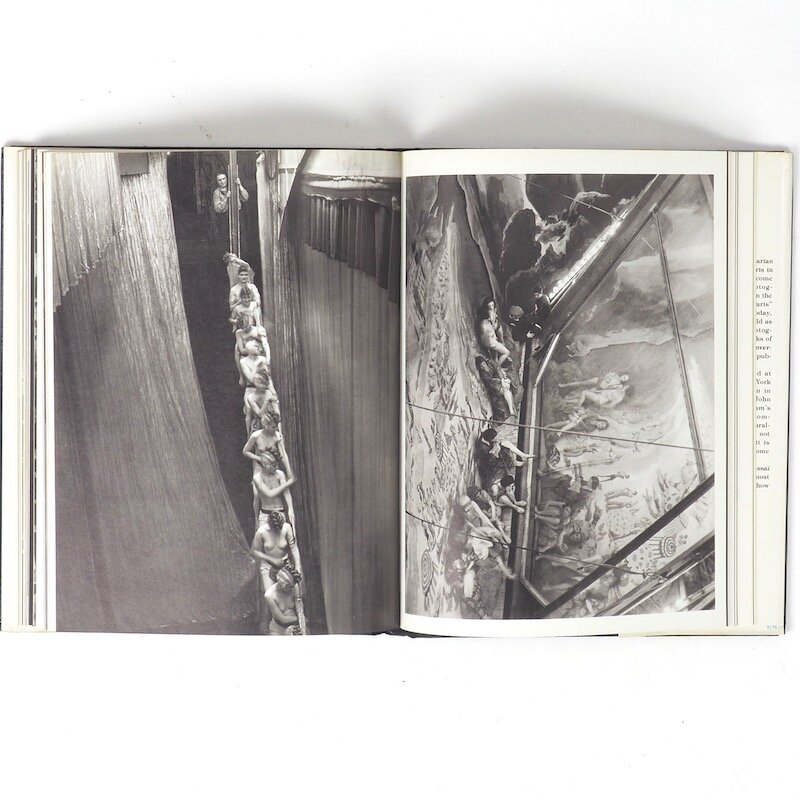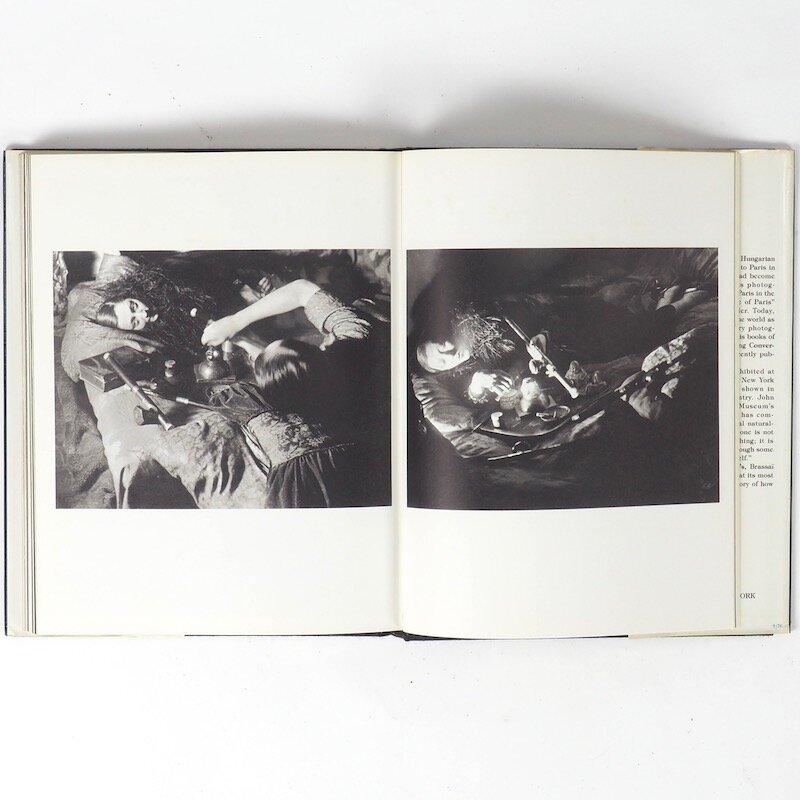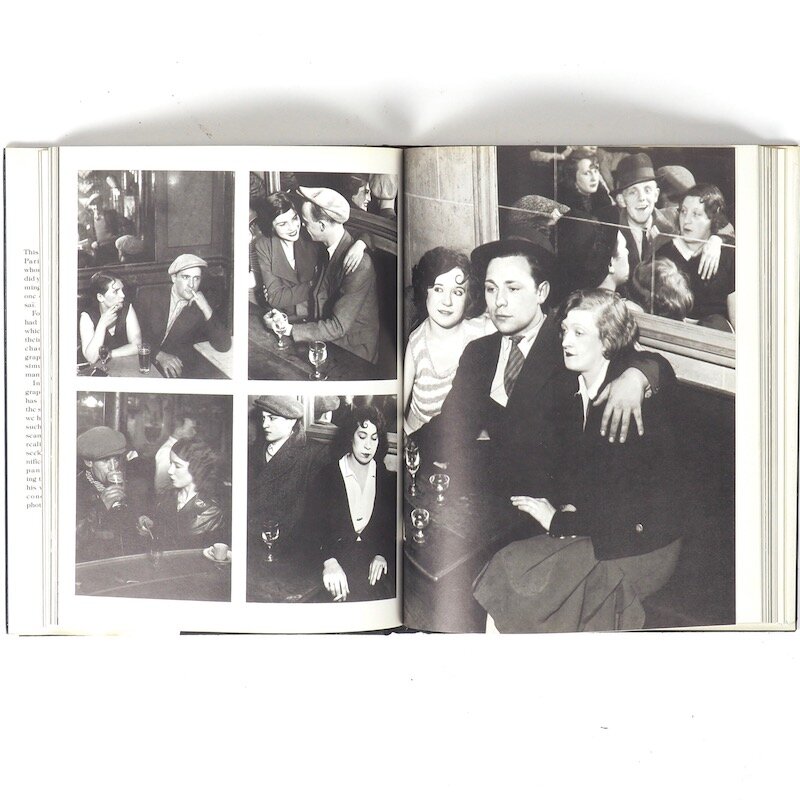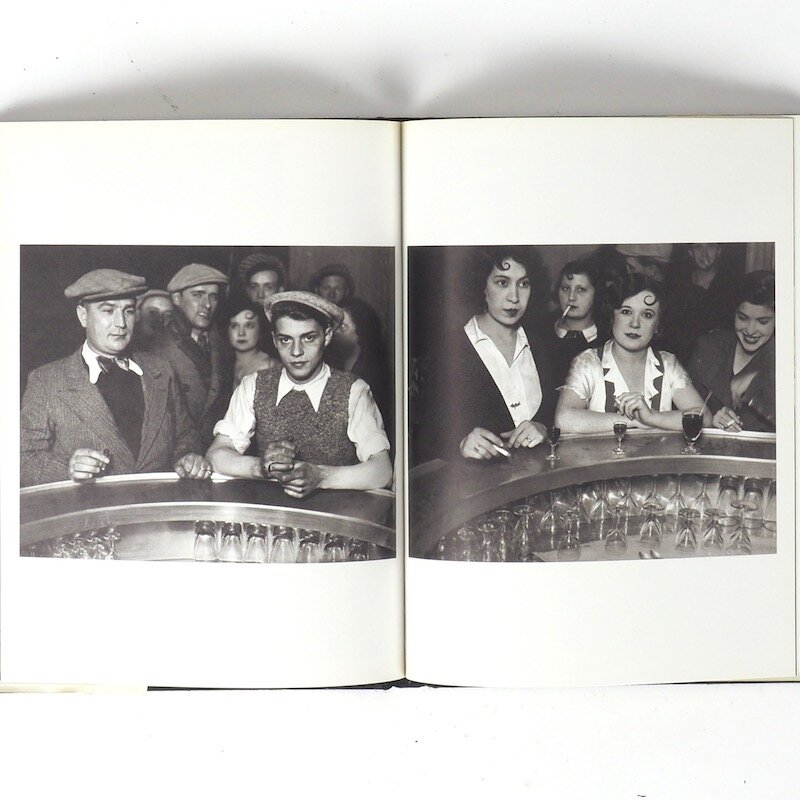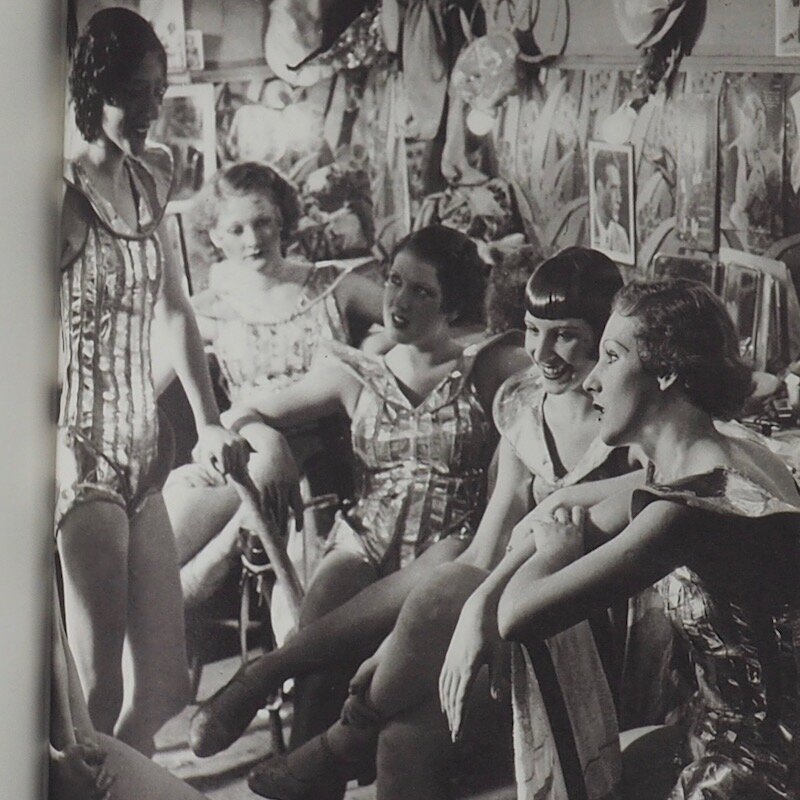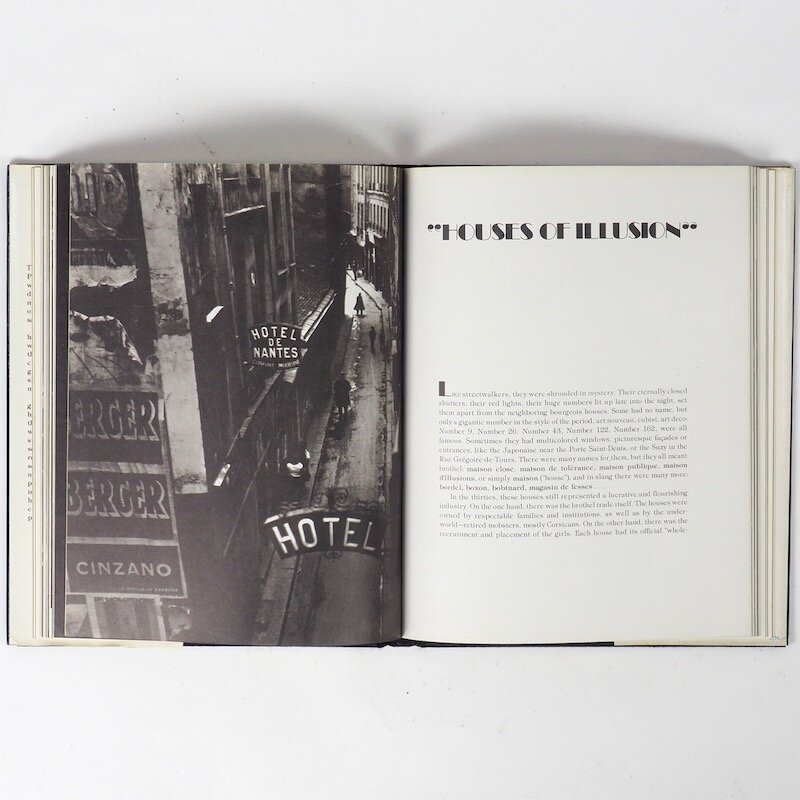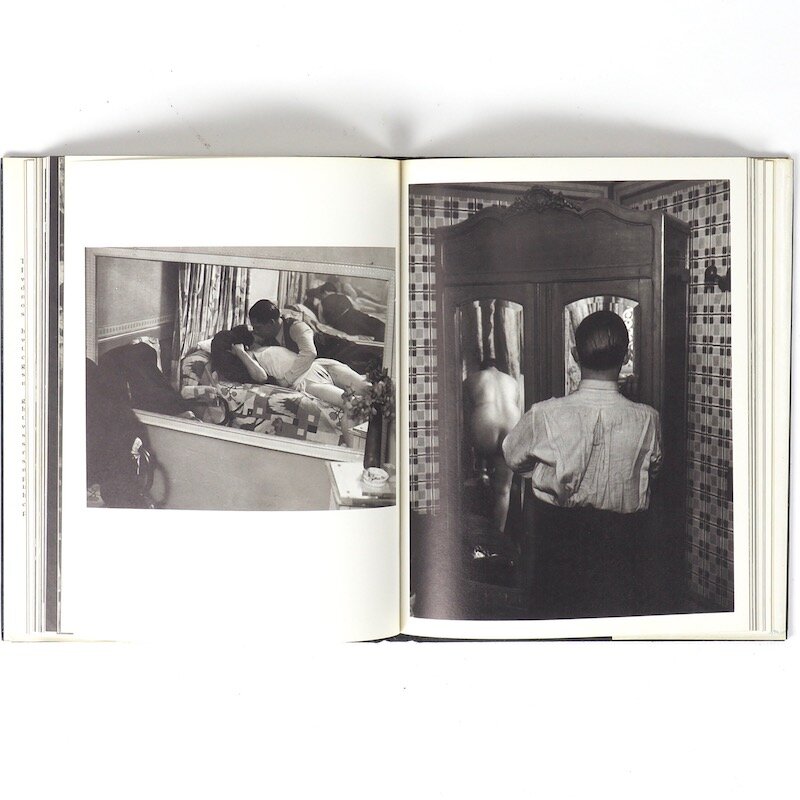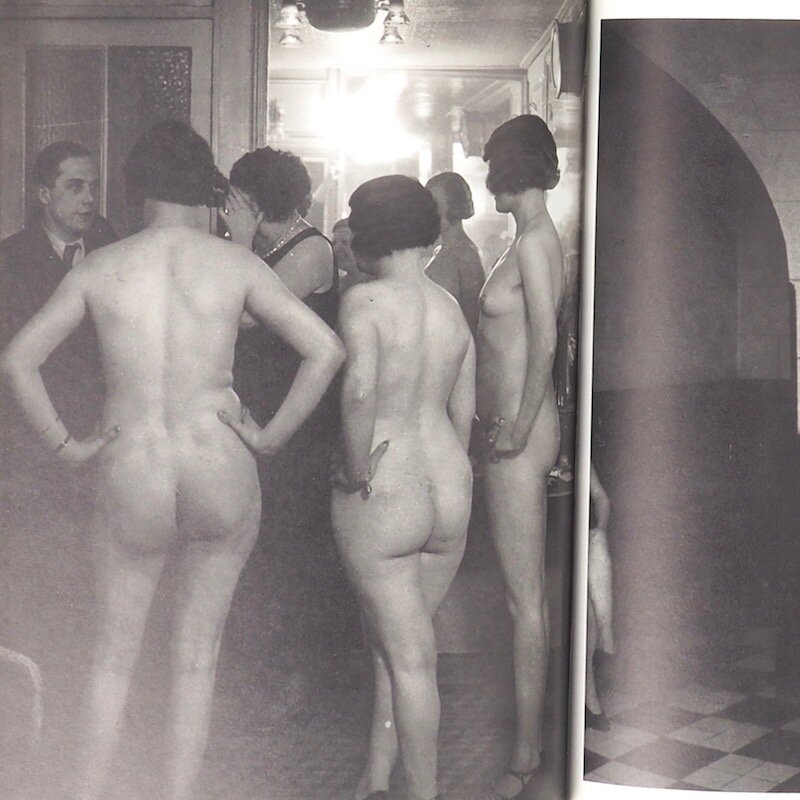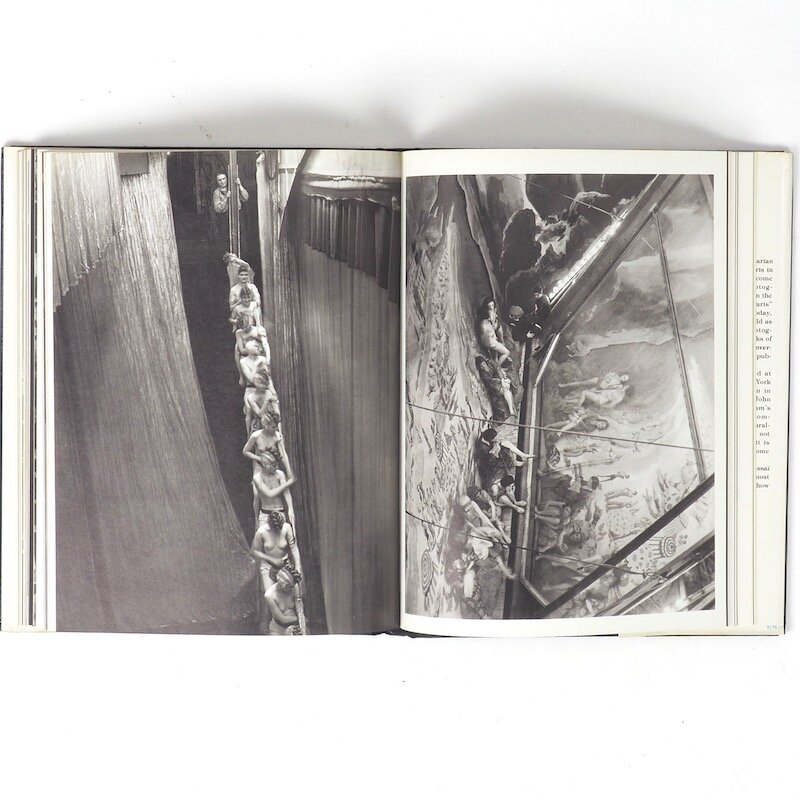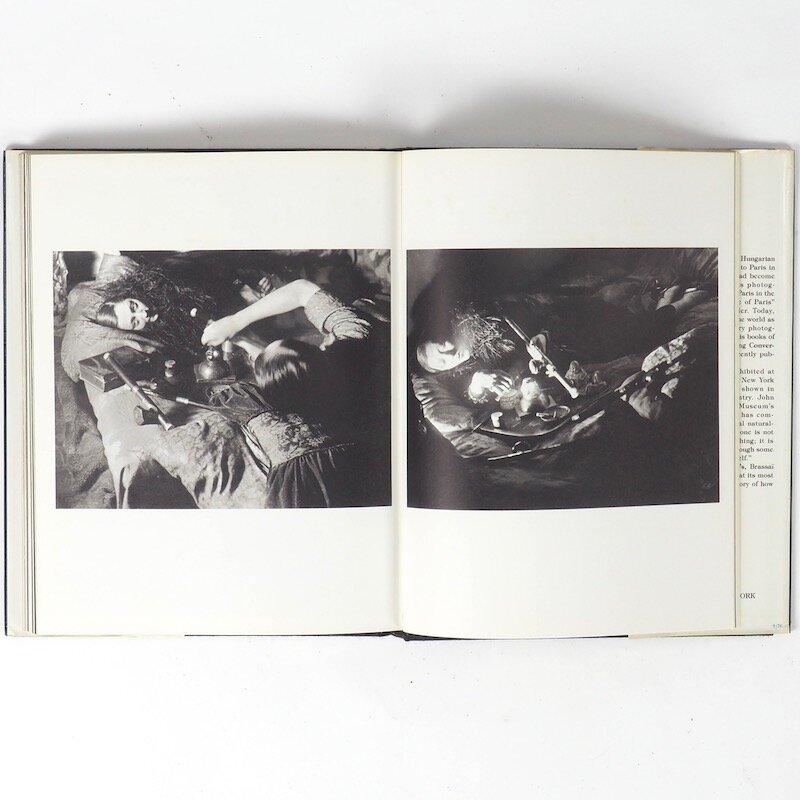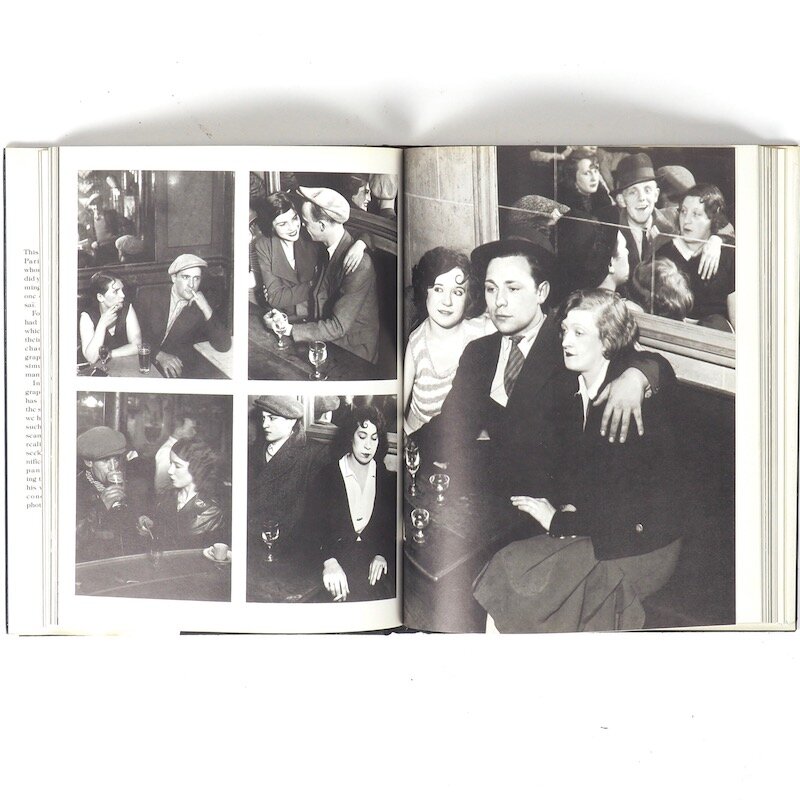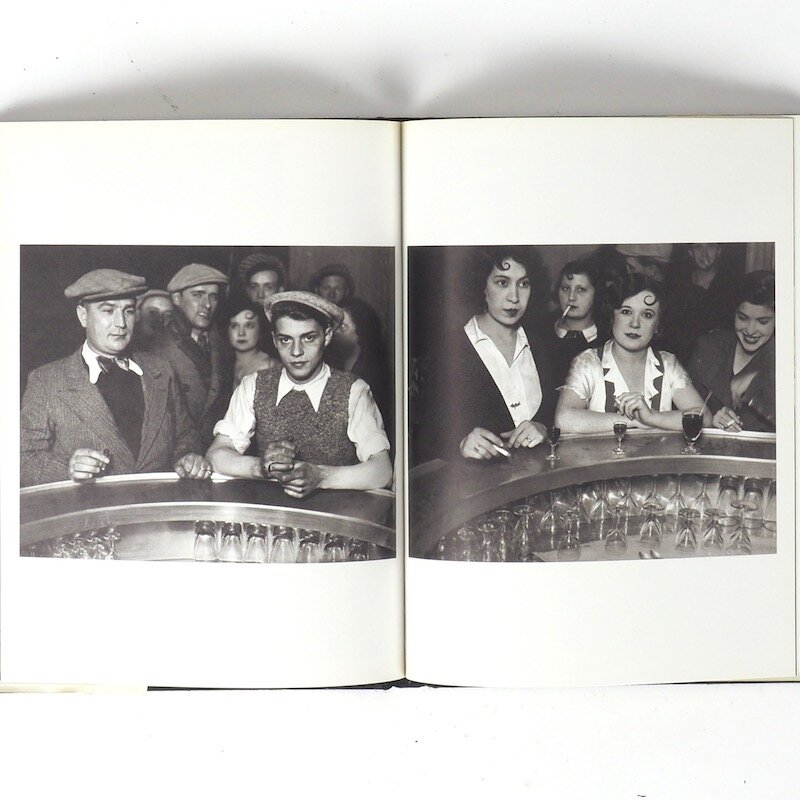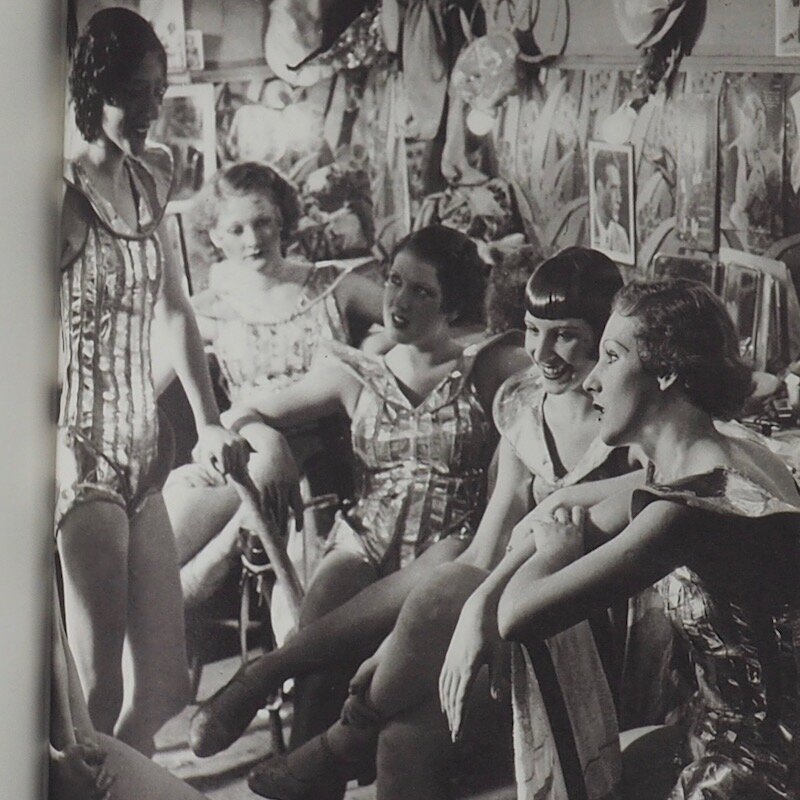 Brassai The Secret Paris of the 30's
Pantheon, New York, 1976. First American edition. Black cloth quarto hardback in dust jacket.
Translated from the French by Richard Miller the book tells through photographs and written reminiscence Brassai's first hand experience of Paris nightlife in the 1930's. Illustrated throughout.
Dimensions: 28 x 22 cm.
Condition: Excellent condition with only minor chipping to dust jacket at top of spine, else fine.