Mathieu Mategot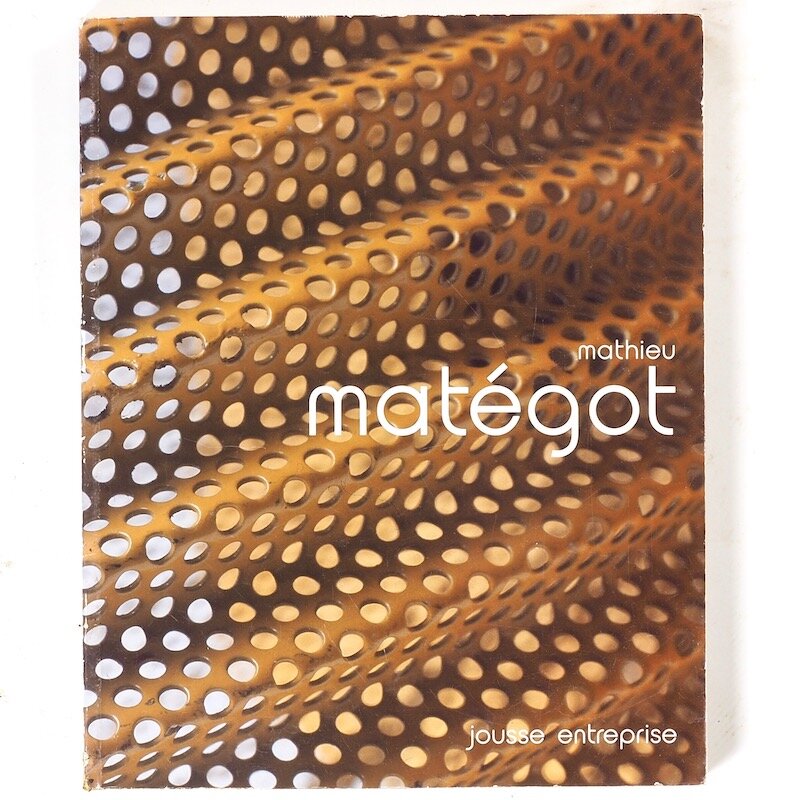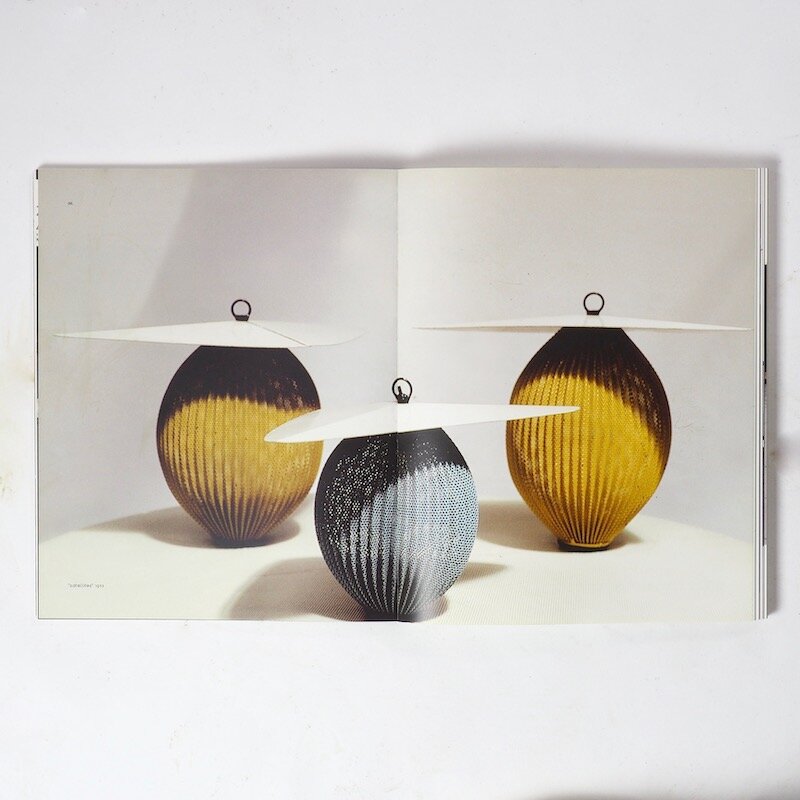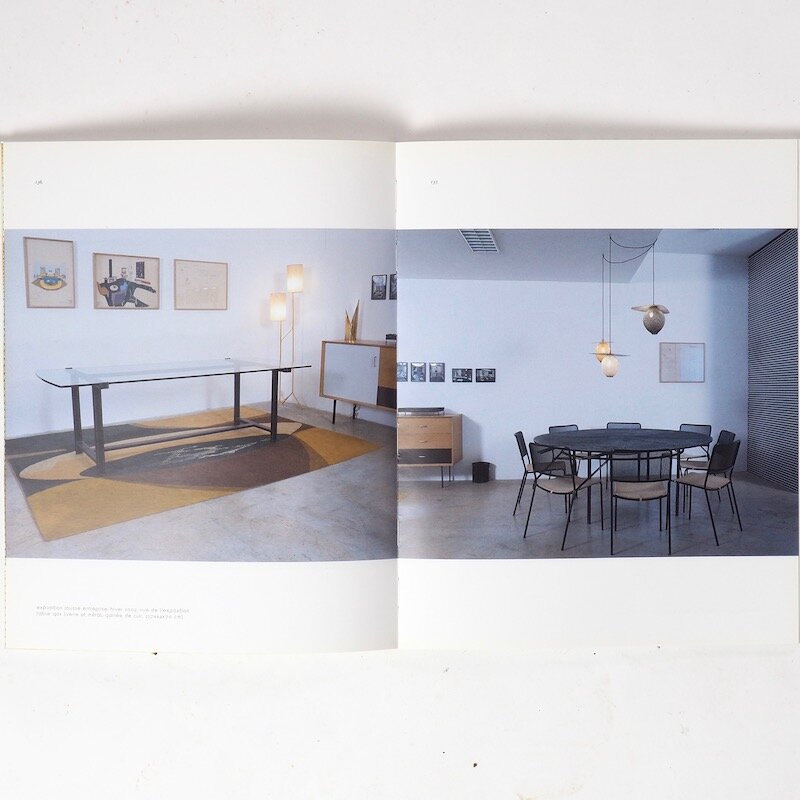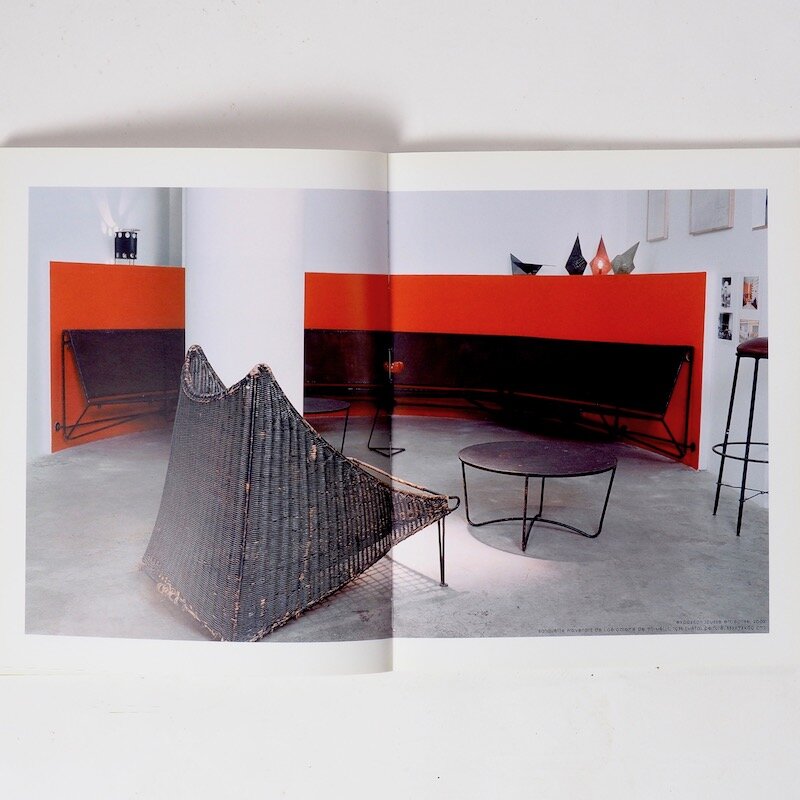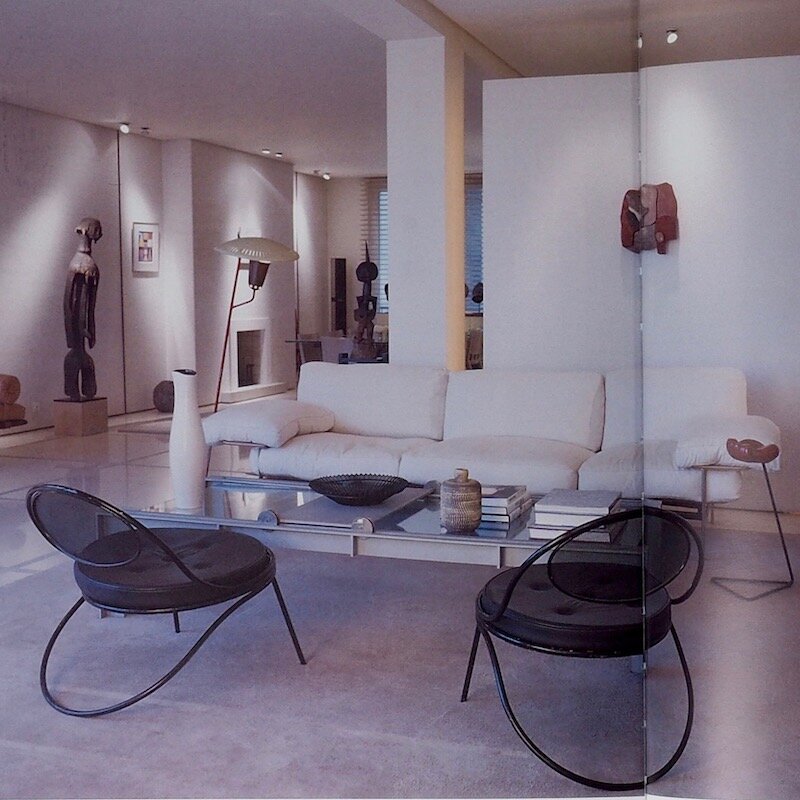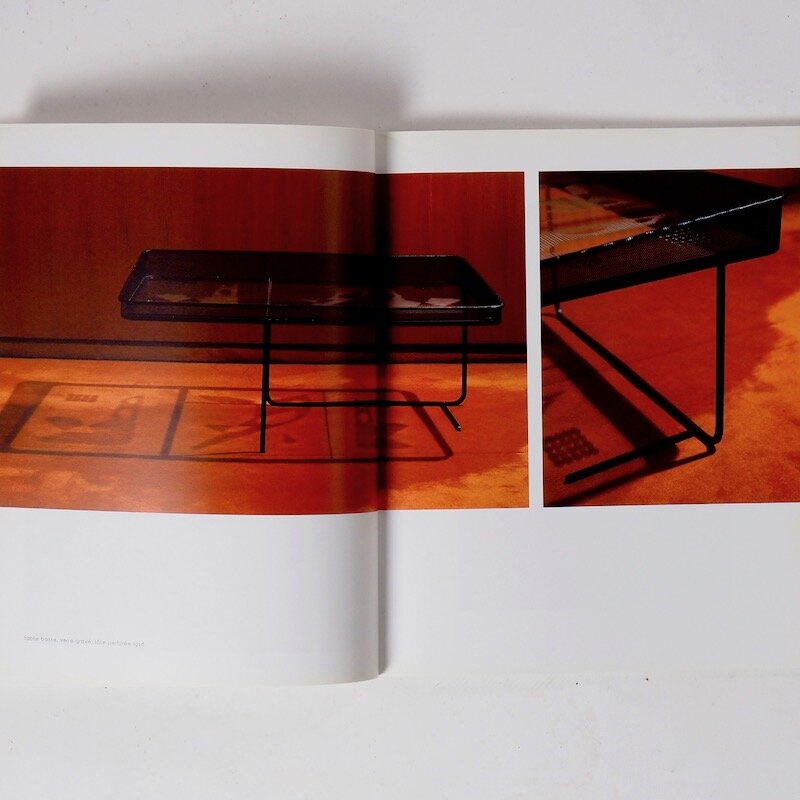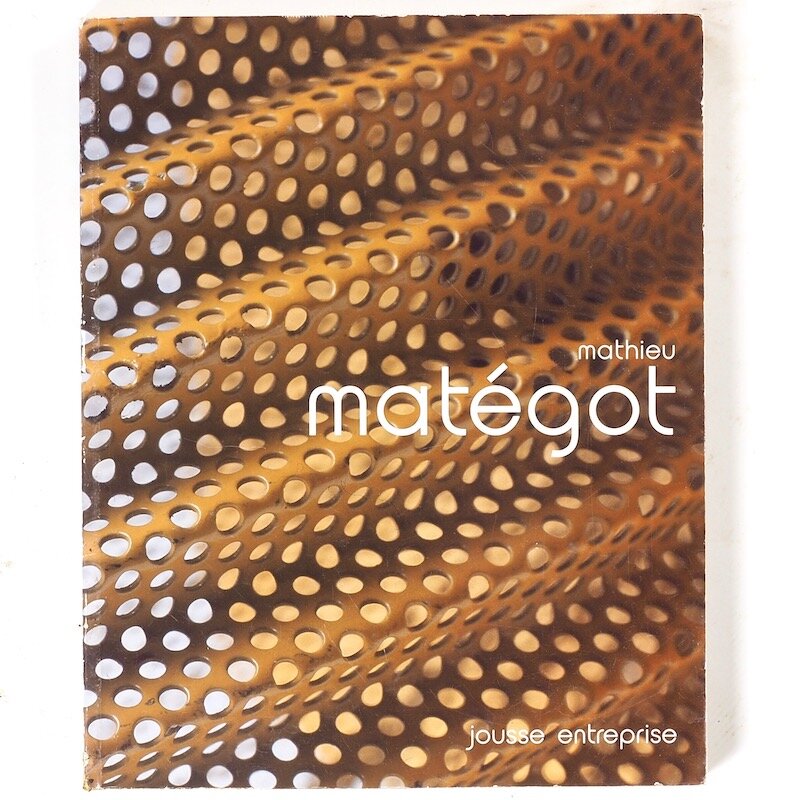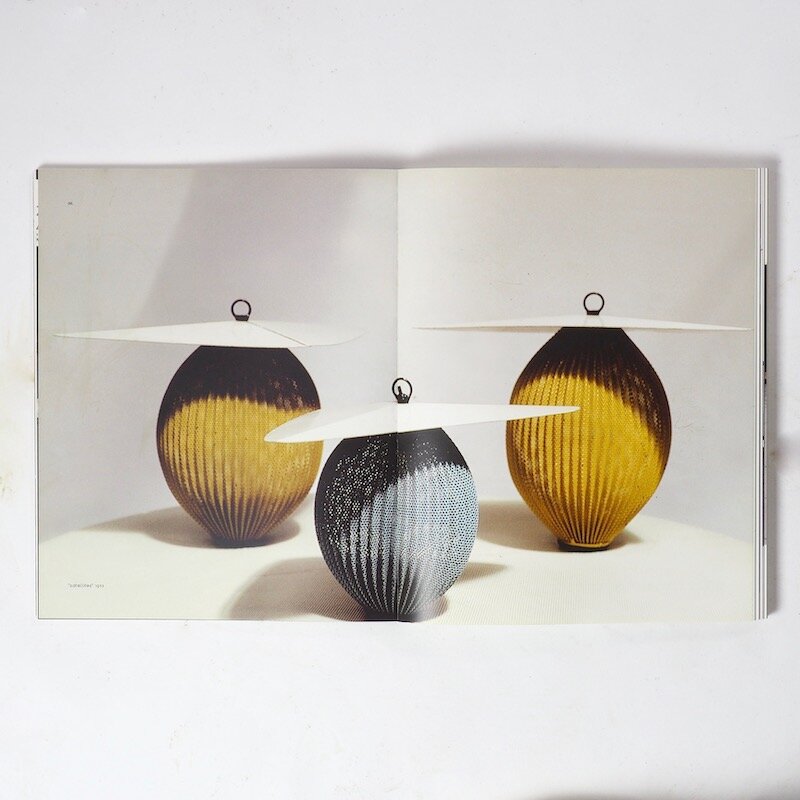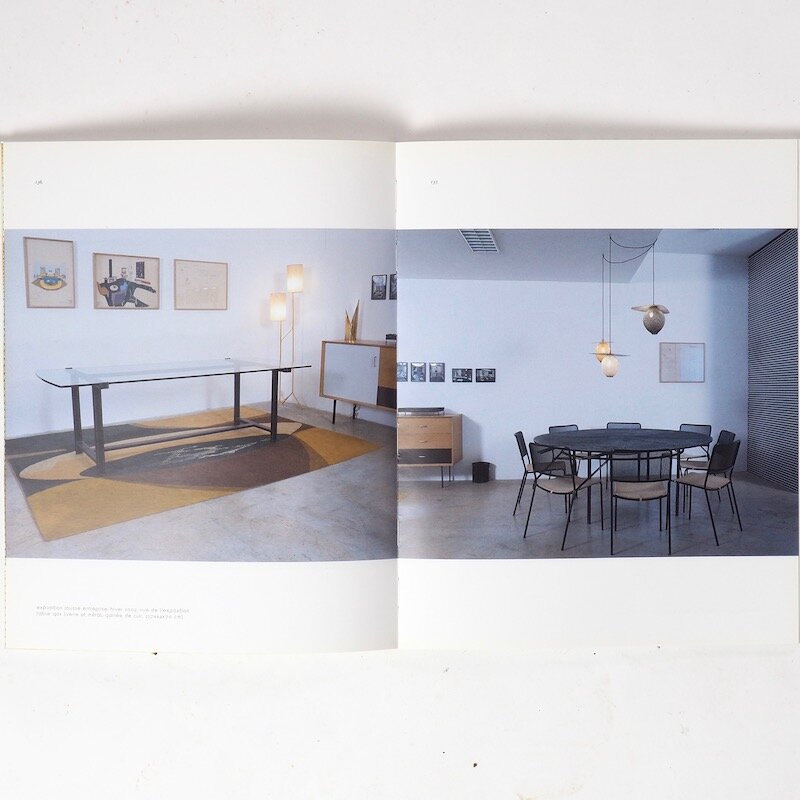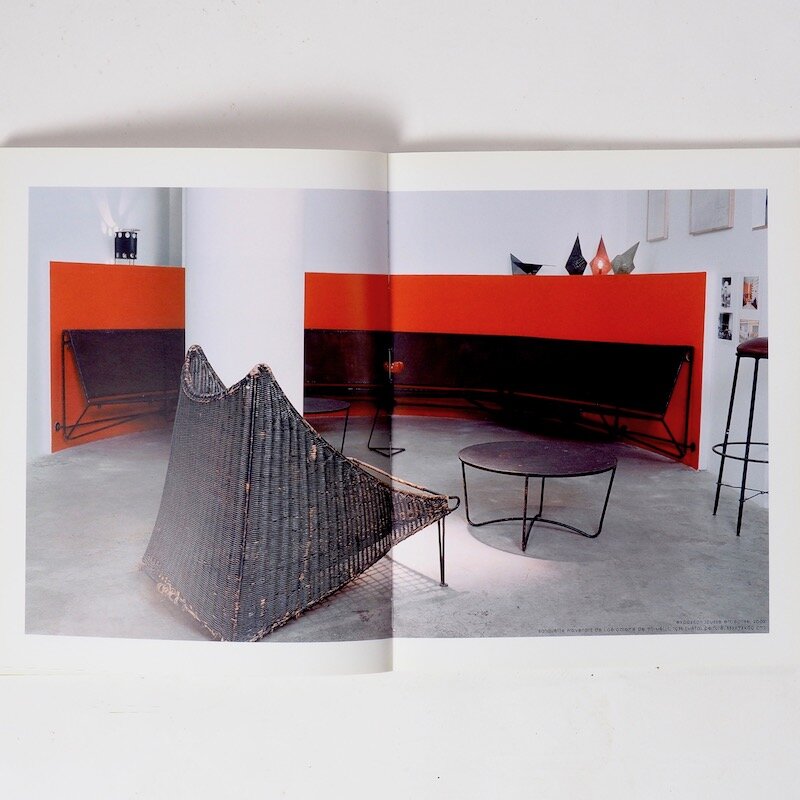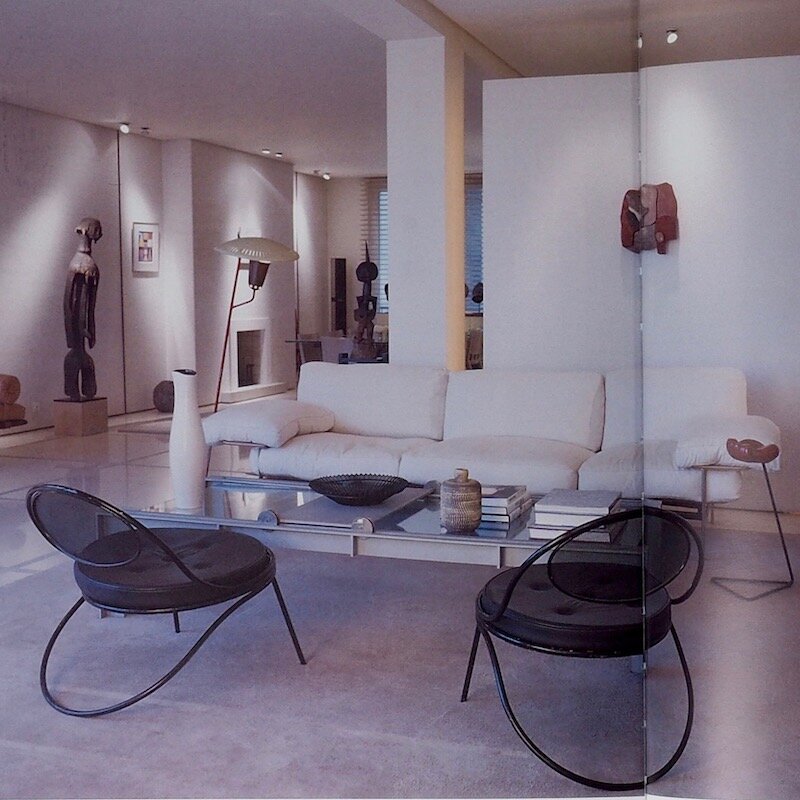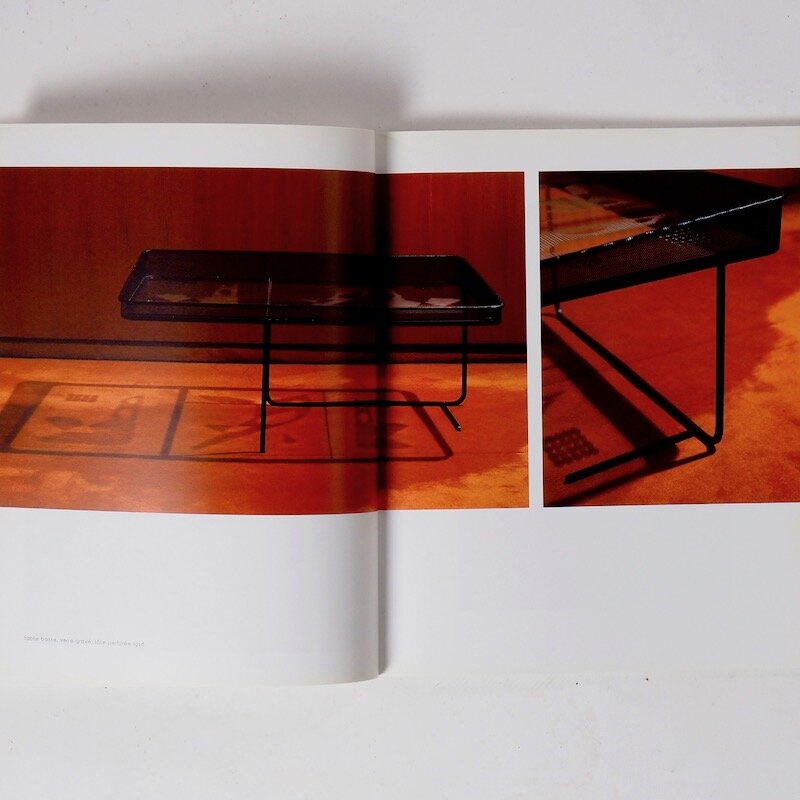 Mathieu Mategot
Mathieu Mategot
Published by Jousse Enterprise Editions, Paris 2003.
Rare and detailed resource on this important French 20th century furniture designer. This is the best reference work on Matégot who established a workshop in Paris making furniture using a variety of materials such as steel tube, rattan, glass, formica, and perforated sheet metal, Matégot pioneered their use in domestic furniture after experience with these materials as a prisoner of war. The workshop made chairs, tables, sideboards, desks and various other objects; it was later moved to Casablanca, producing and distributing pieces in editions of 200. Matégot famously designed the three-legged "Nagasaki" chair in 1954 and the "Copacabana" armchair (1955).
First edition (published as paperback). English and French language text. Illustrated throughout in colour and black and white. Minimal shelf wear and minute loss to top of spine. Very Good. 256 pp. 26 x 21 cm.
Condition: Minimal shelf wear and minute creasing and loss to top of spine. Very Good.