Elizabeth Eyre de Lanux. Eyre de Lanux: An American Decorator in Paris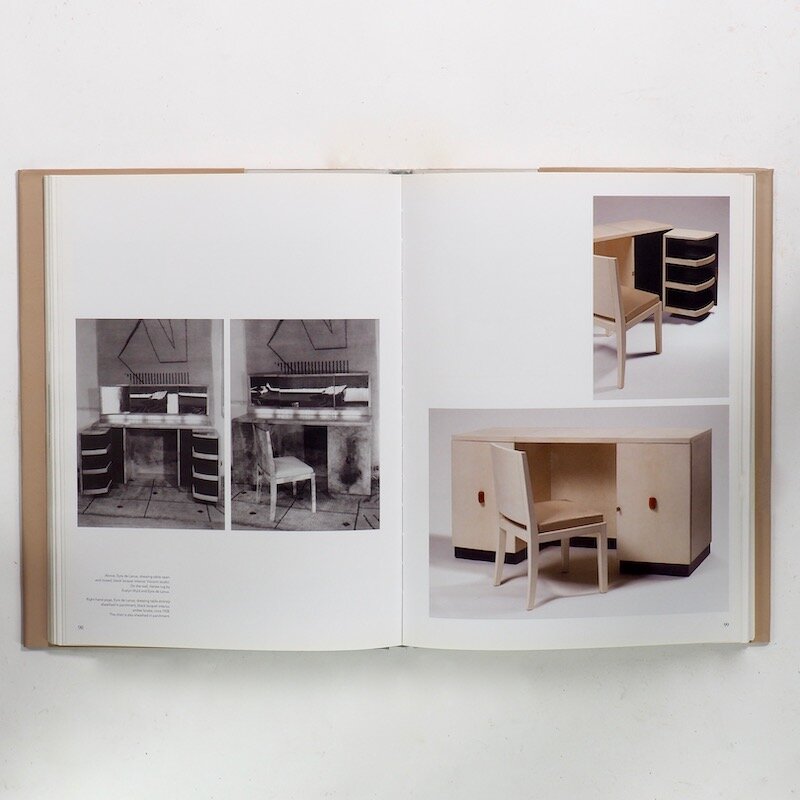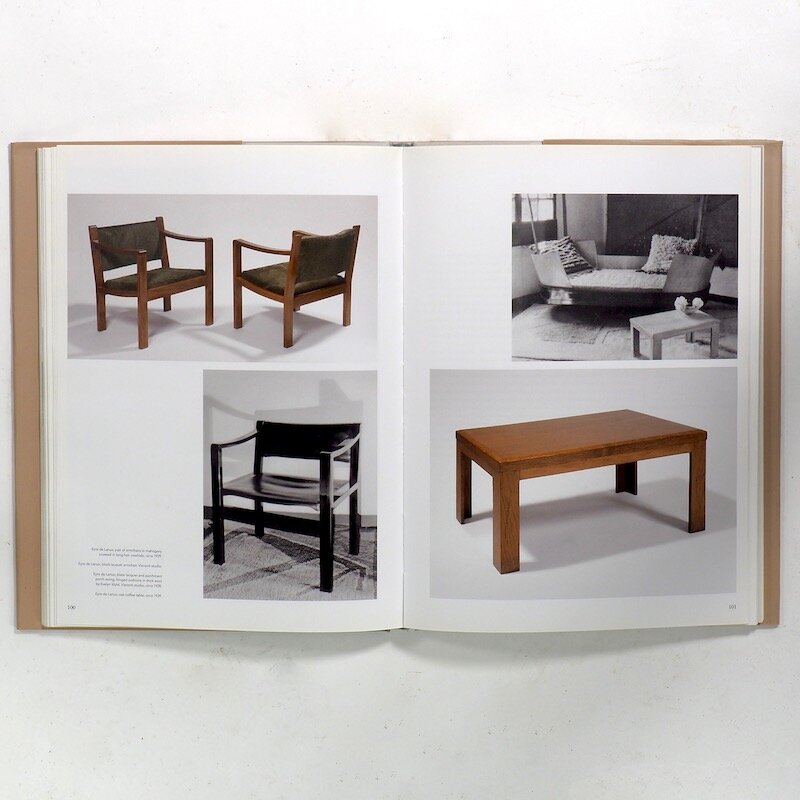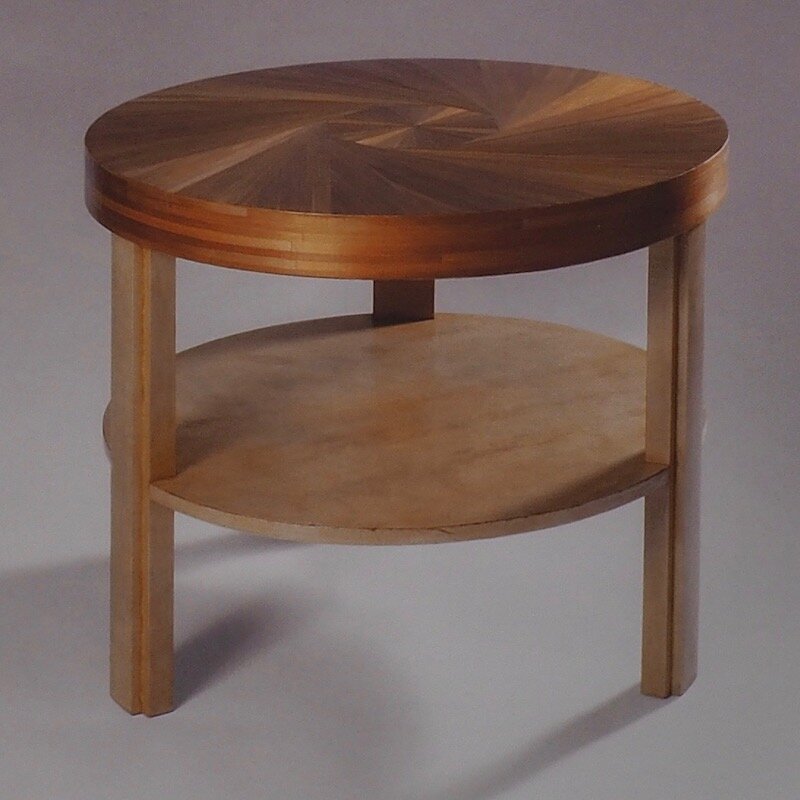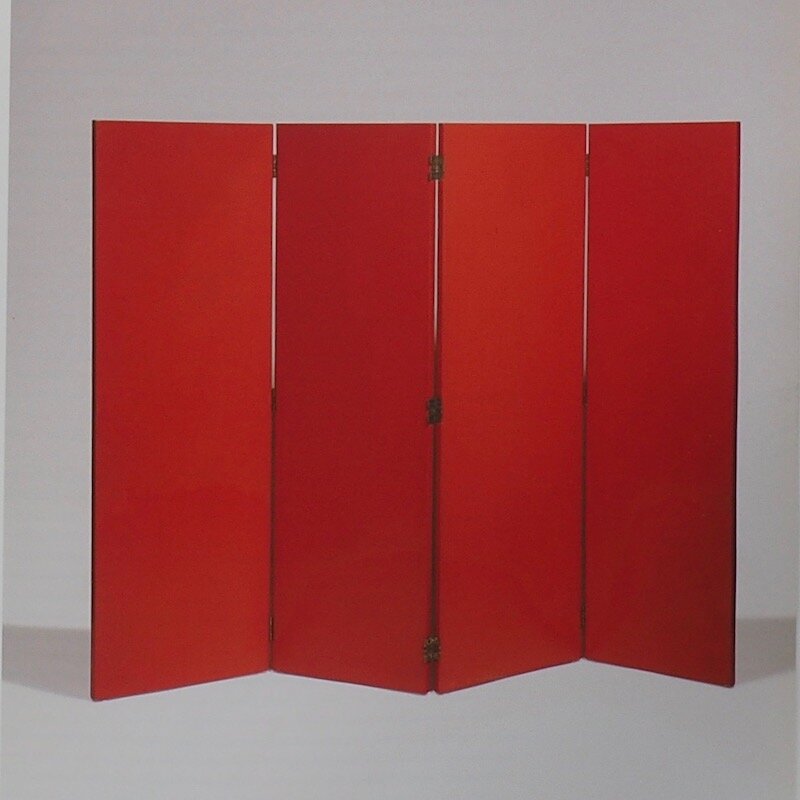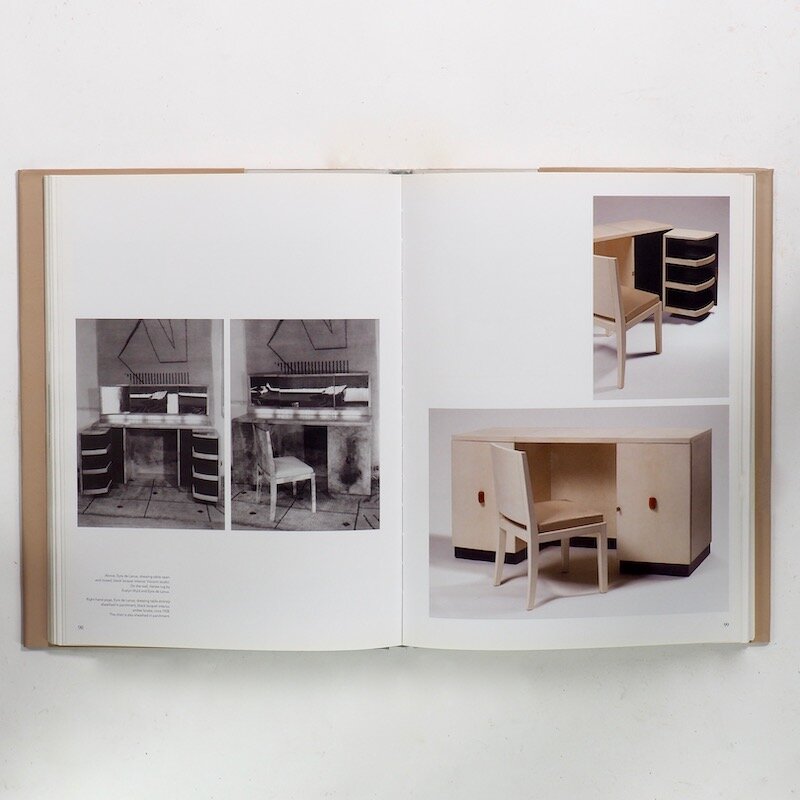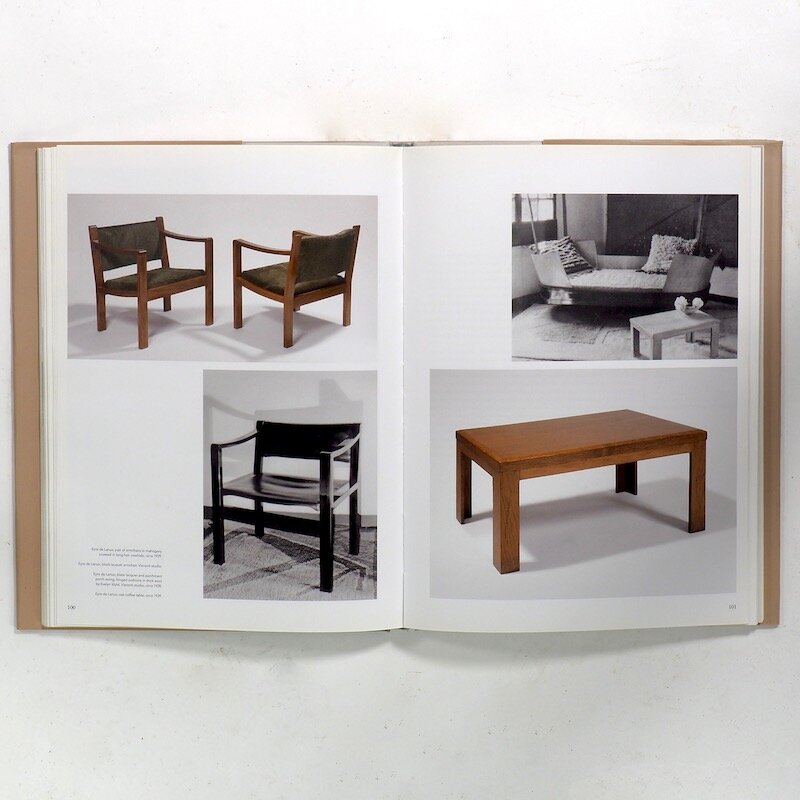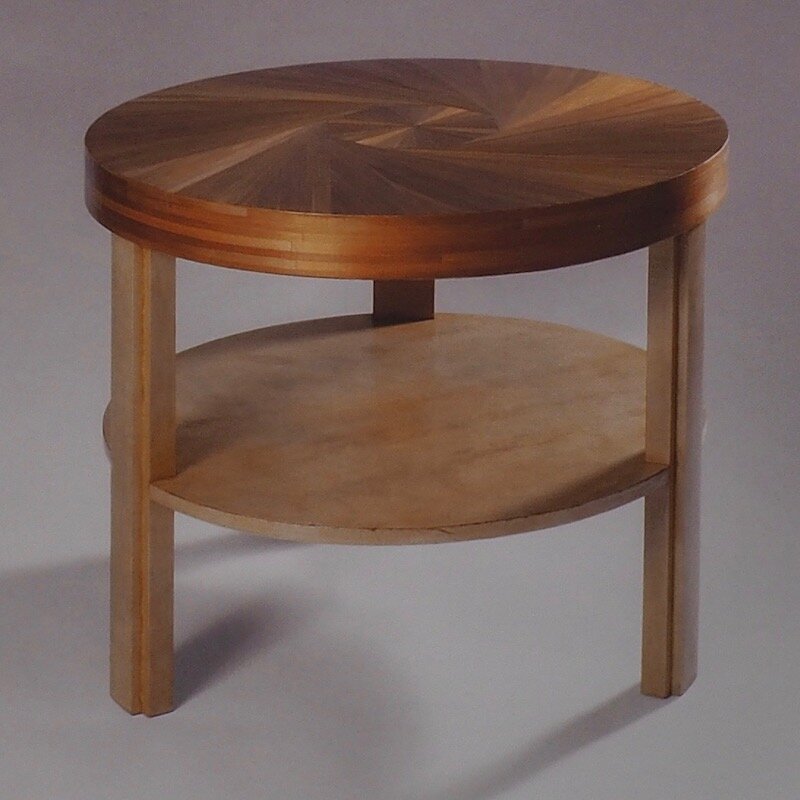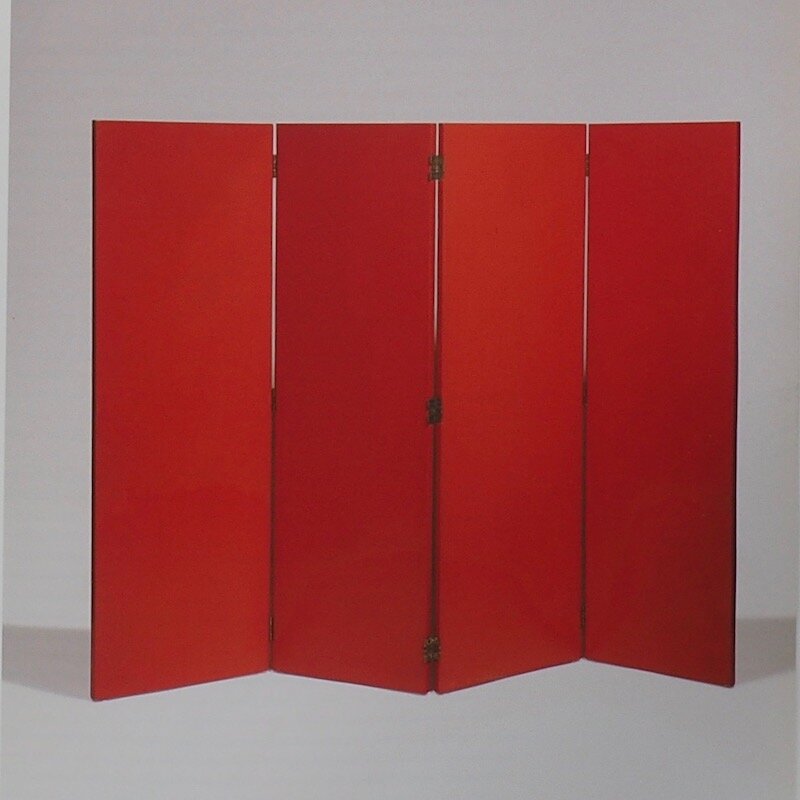 Elizabeth Eyre de Lanux. Eyre de Lanux: An American Decorator in Paris
Elizabeth Eyre de Lanux:
An American Decorator in Paris
Published by Norma Editions, Paris 2014.
Starting her training with Constantin Brancusi the American aristocrat Elizabeth Eyre de Lanux arrived in Paris in 1919 following her marriage to French diplomat and writer Pierre de Lanux. She soon met the designer Eileen Gray and, like Gray, began to experiment with innovative materials like lacquer, cork, amber and linoleum. Her designs and decoration blend rugs with furniture and lamps in an environment of muted shades and modern comfort. An ambitious artist in the Surrealist Paris of the interwar years and friend of Man Ray, the crises leading to World War II ended the her career ensuring the rarity of her objects creations and designs.
First English edition hardback in dust jacket. English language.Text by Louis-Geraud Castor and Willy Huybrechts. Illustrated throughout in colour and black and white. Fine. 208 pp.

Dimensions: H 31cm x W 23.5 cm.