Andre Arbus: Architecte Décorateur des Annees 40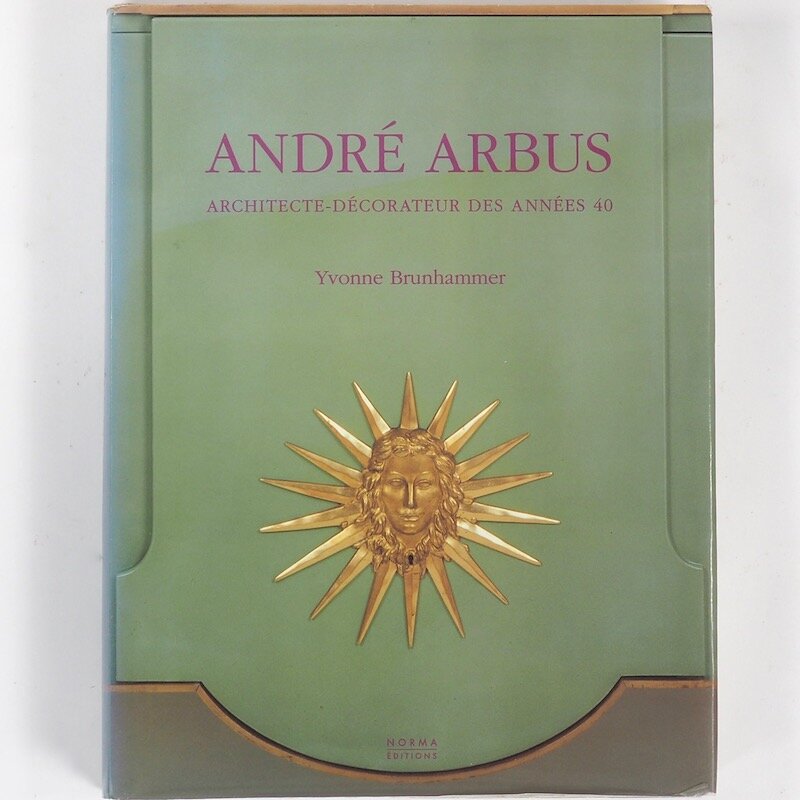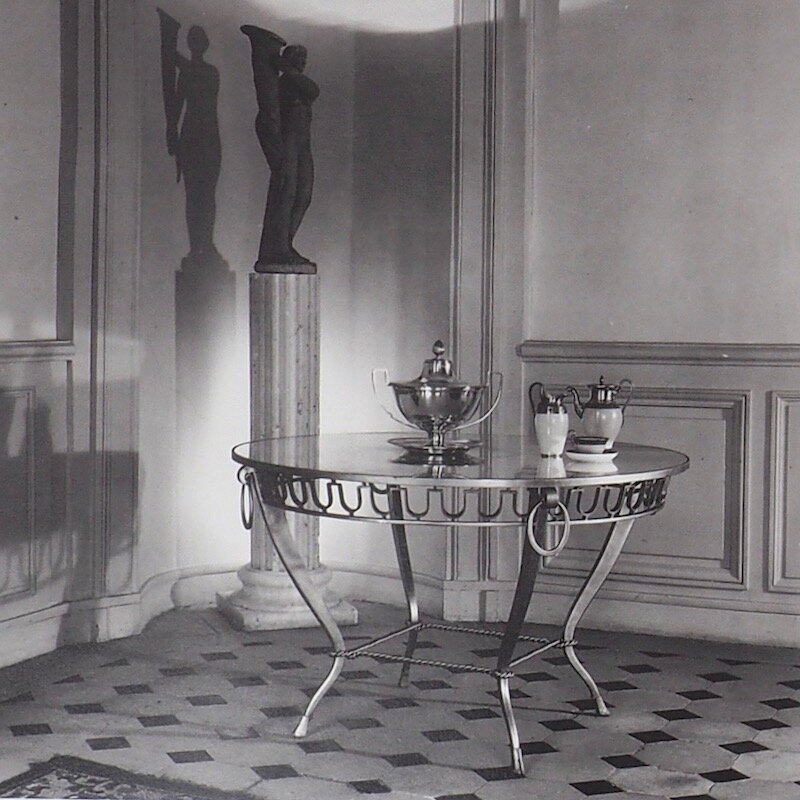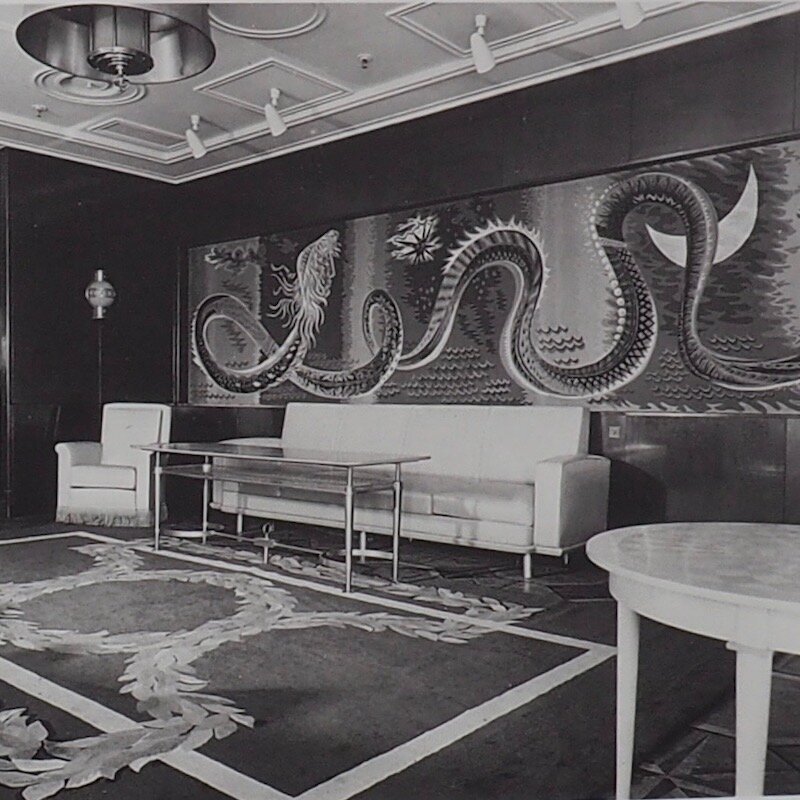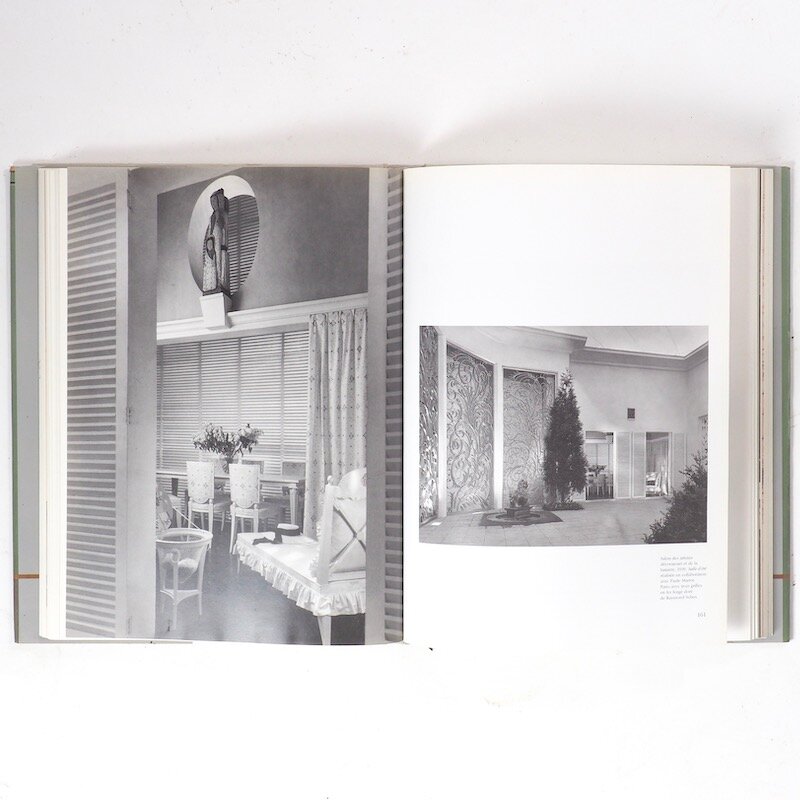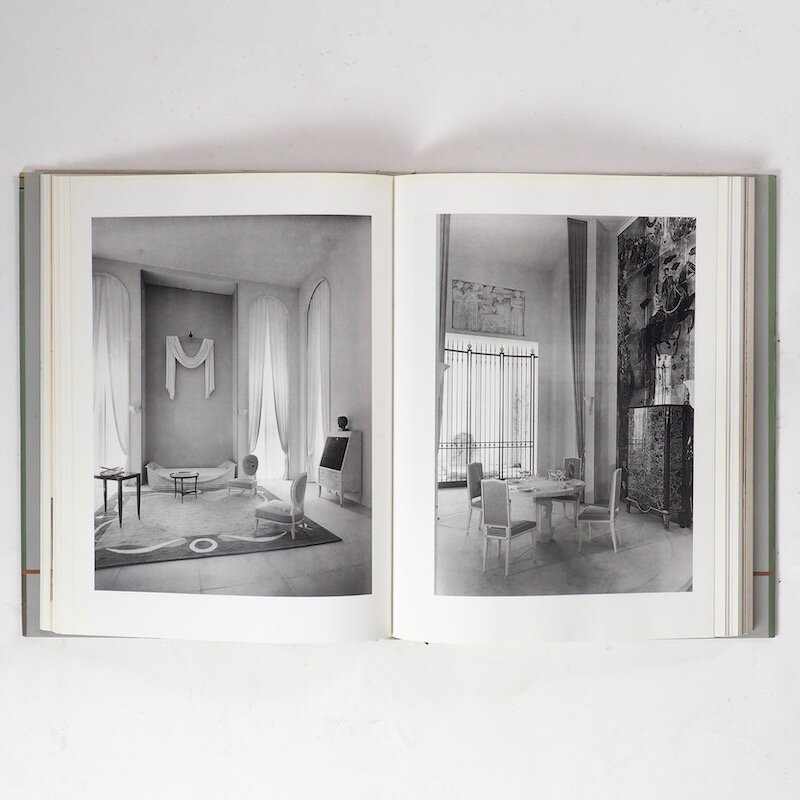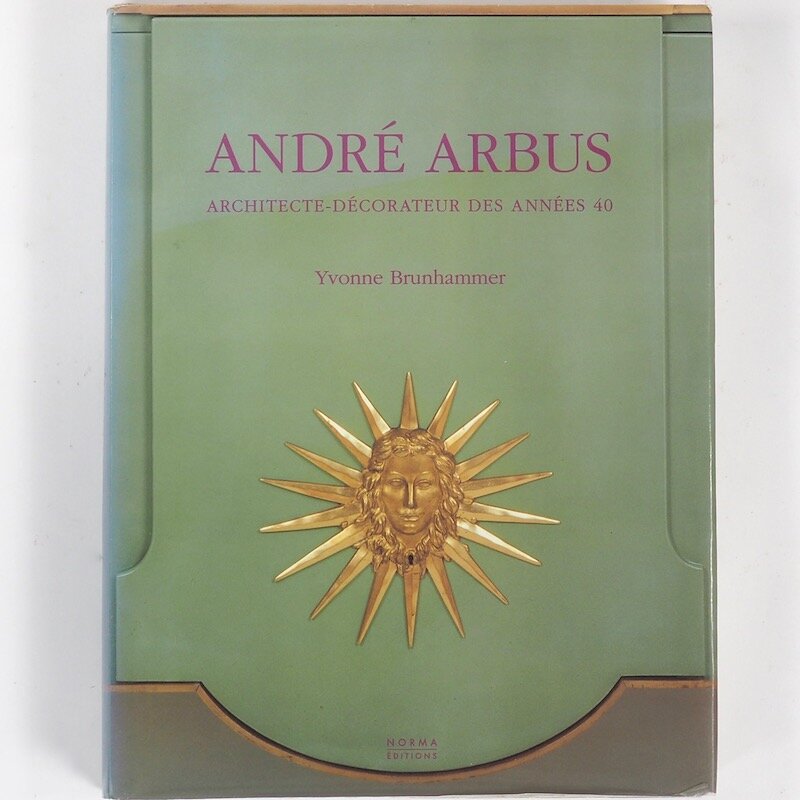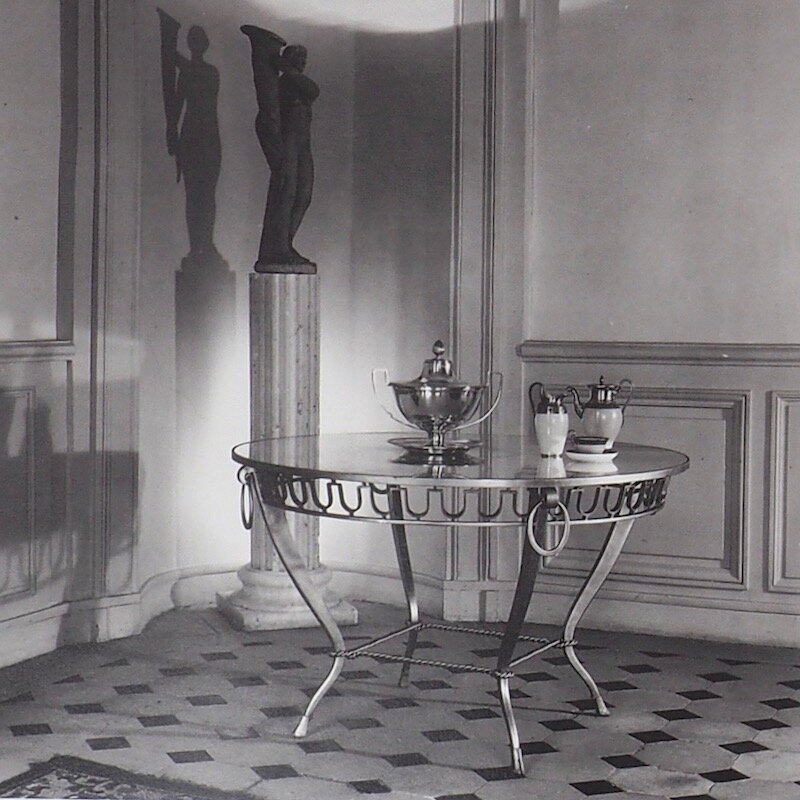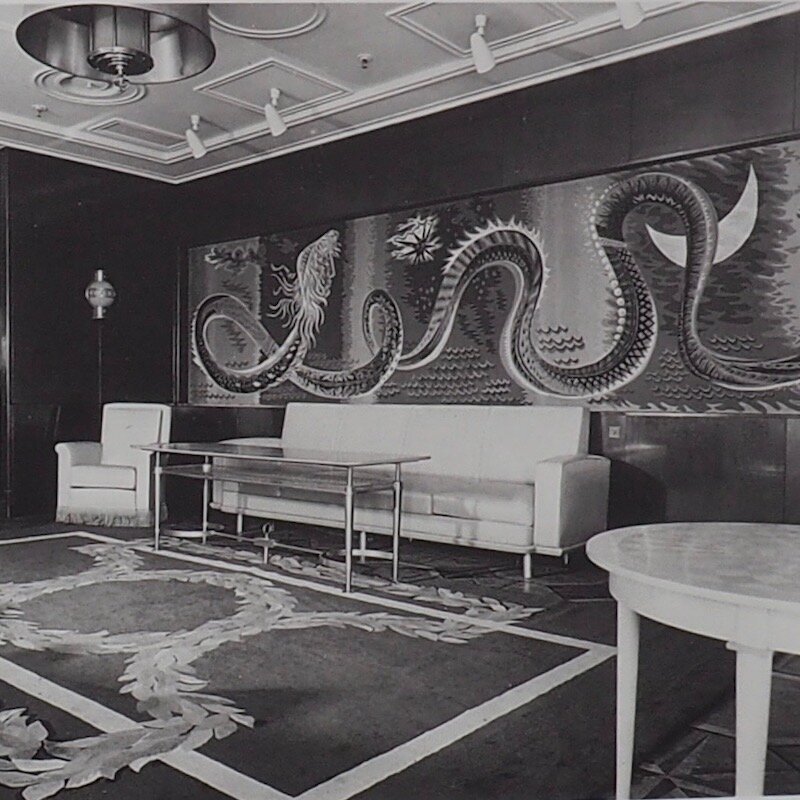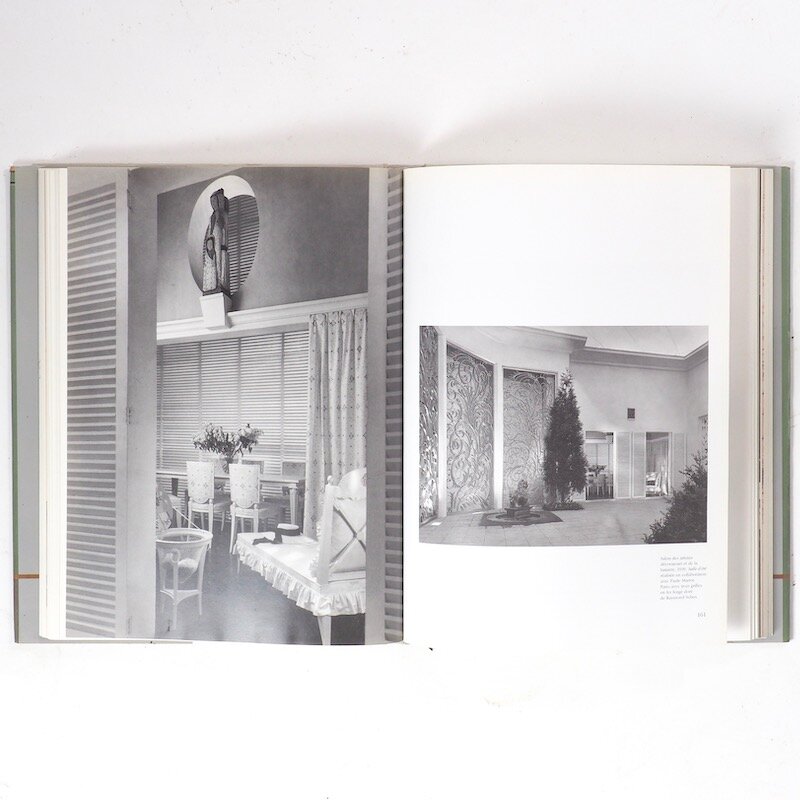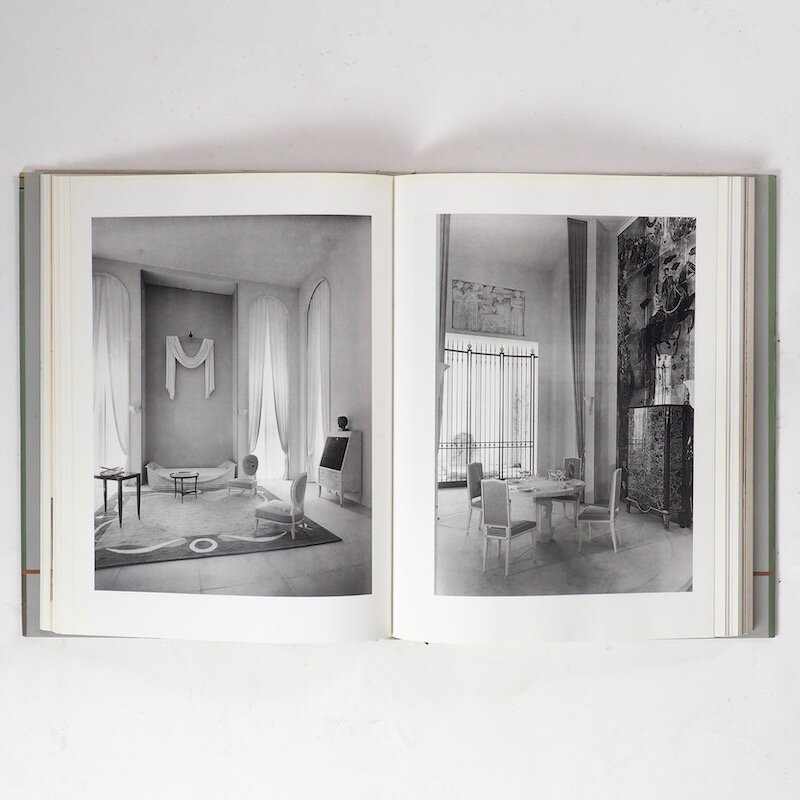 Andre Arbus: Architecte Décorateur des Annees 40
Andre Arbus
Architecte Décorateur des Annees 40
Published by Norma Editions, Paris 1996.
Arbus defined a style that was consistently neo-classical and defined the more elegant period that came after Art Deco. Archive photographs show individual pieces in original room settings. Sumptuously illustrated throughout.
Arbus was born in Toulouse but became one of the most influential furniture designers in Paris as well as a celebrated sculptor and architect. He was a member of the Académie des Beaux-Arts and was the recipient of the silver medal at the 1925 International Exhibition of Modern Decorative and Industrial Arts, and the 1934 Prix Blumenthal.
Illustrations in colour and black & white with many full page plates. Bibliography. Fine copy. 400 pp.

Dimensions: 31.5 x 24 cm.

Condition :Fine copy.