The Image of The Black in Western Art, Three Volumes by David Bindman 1976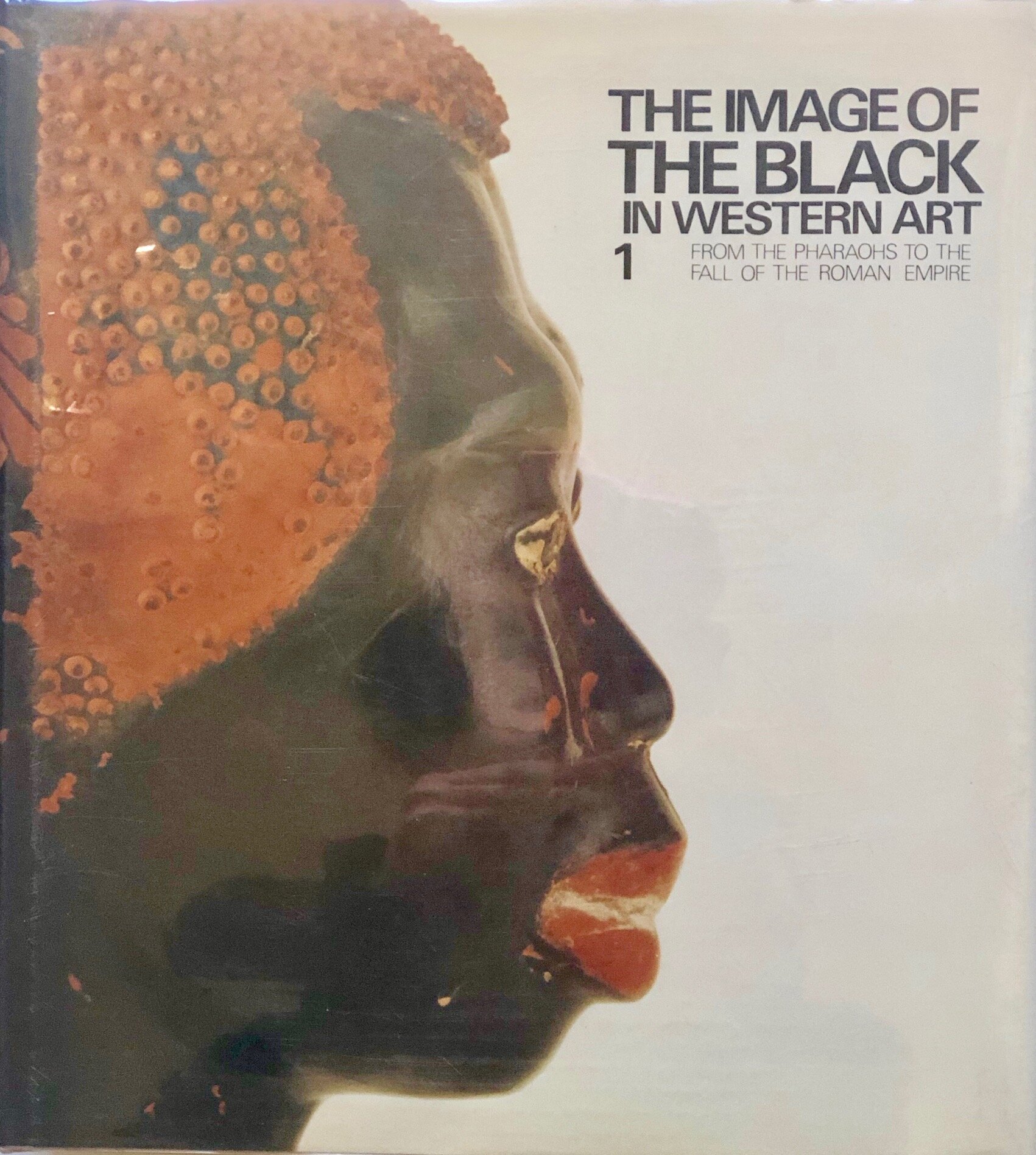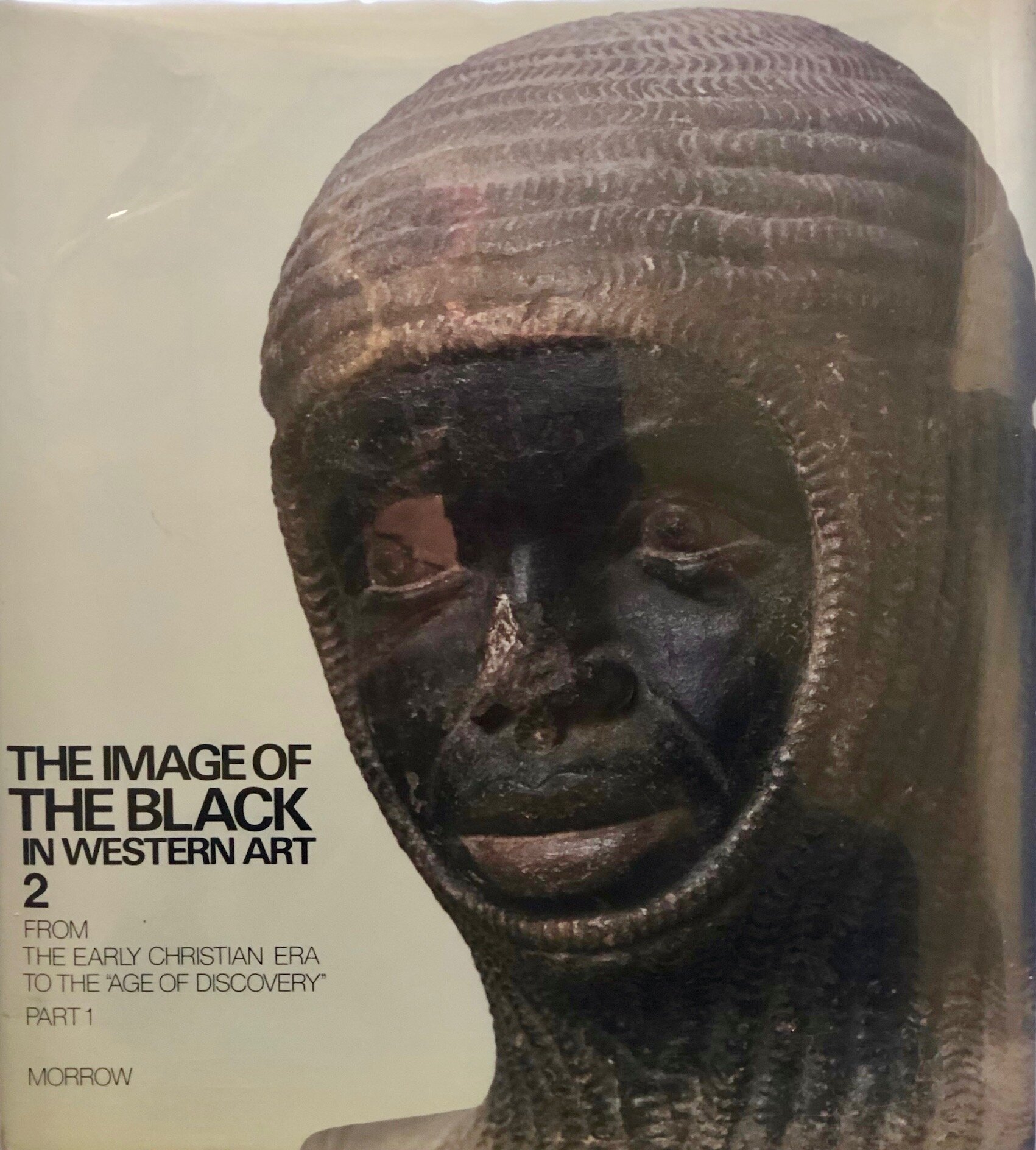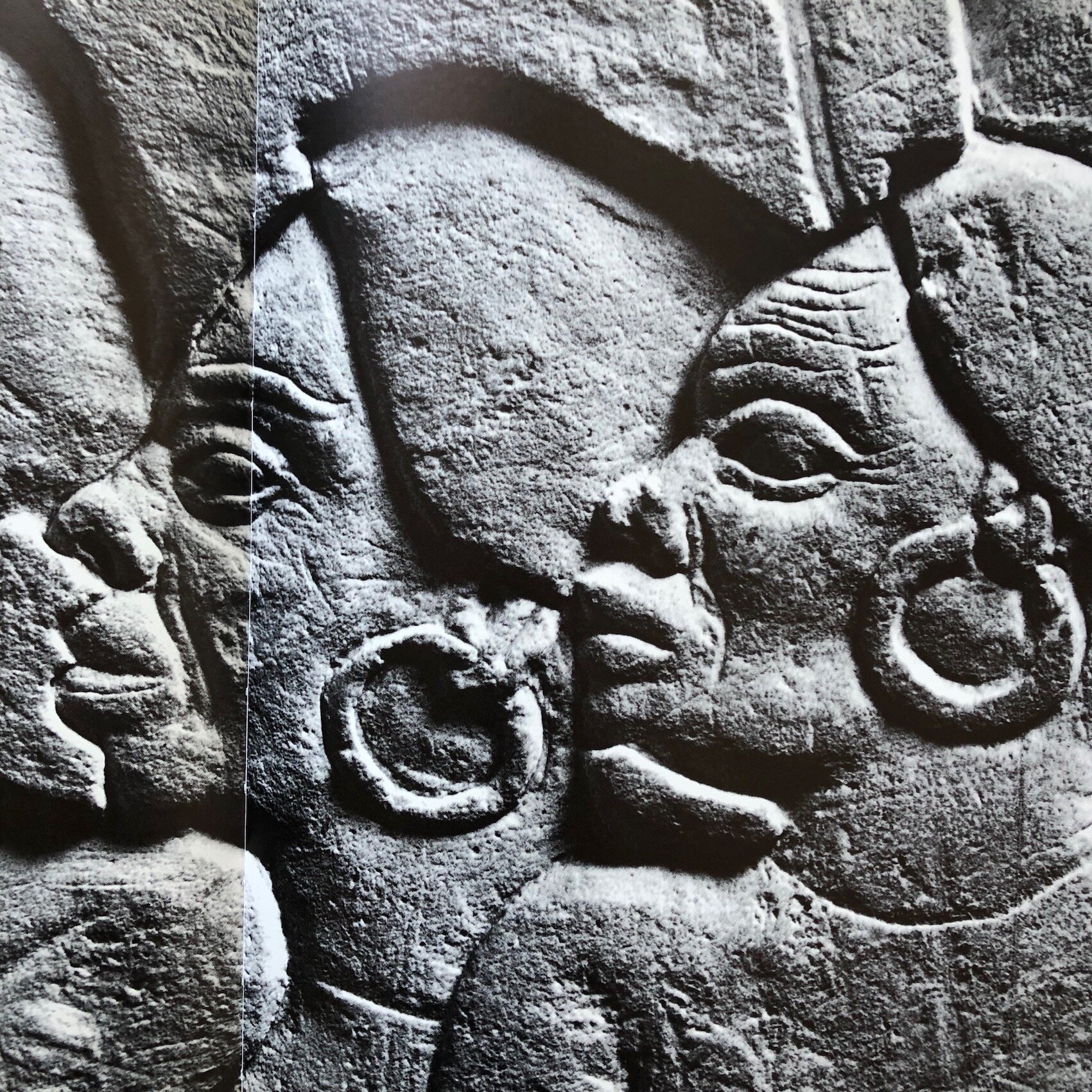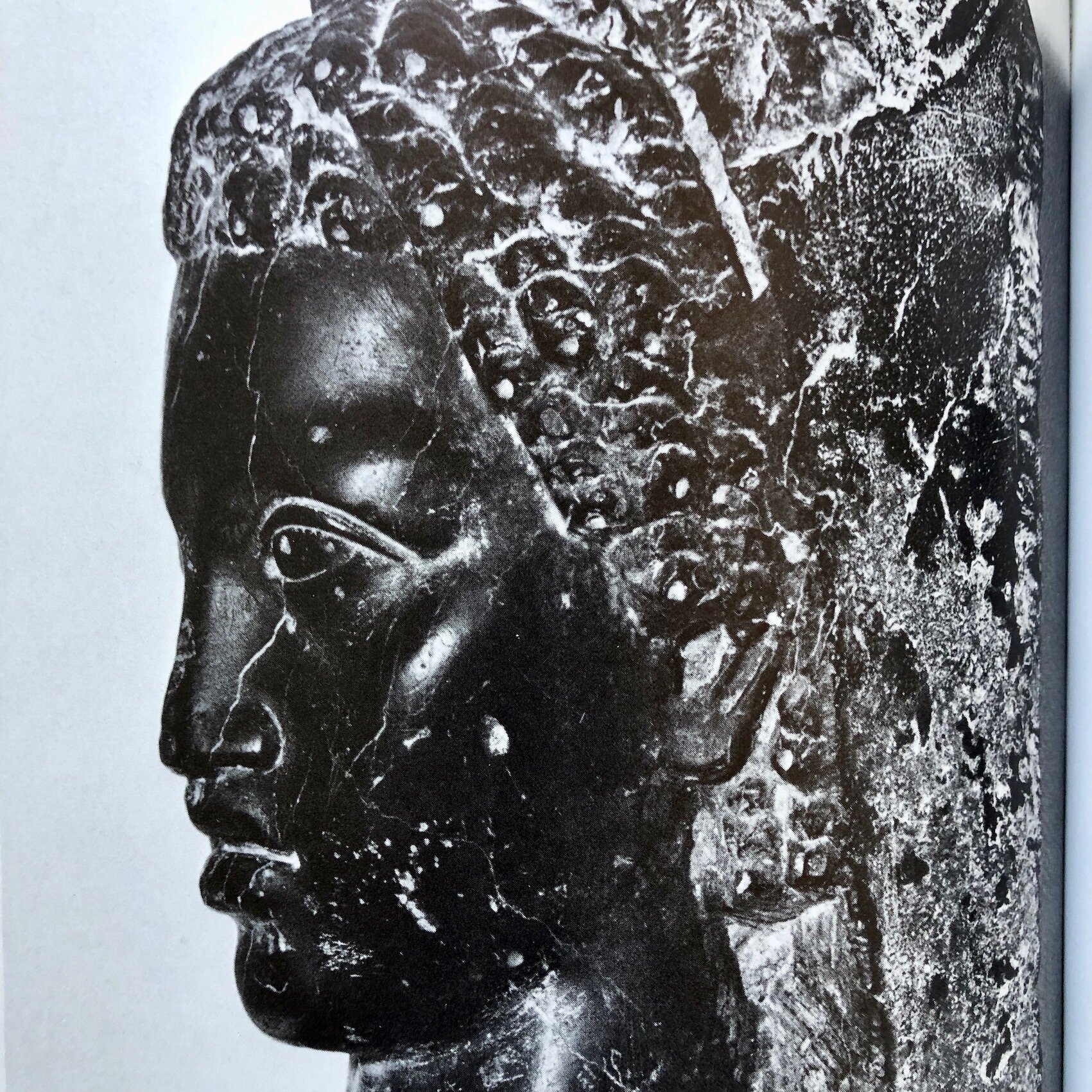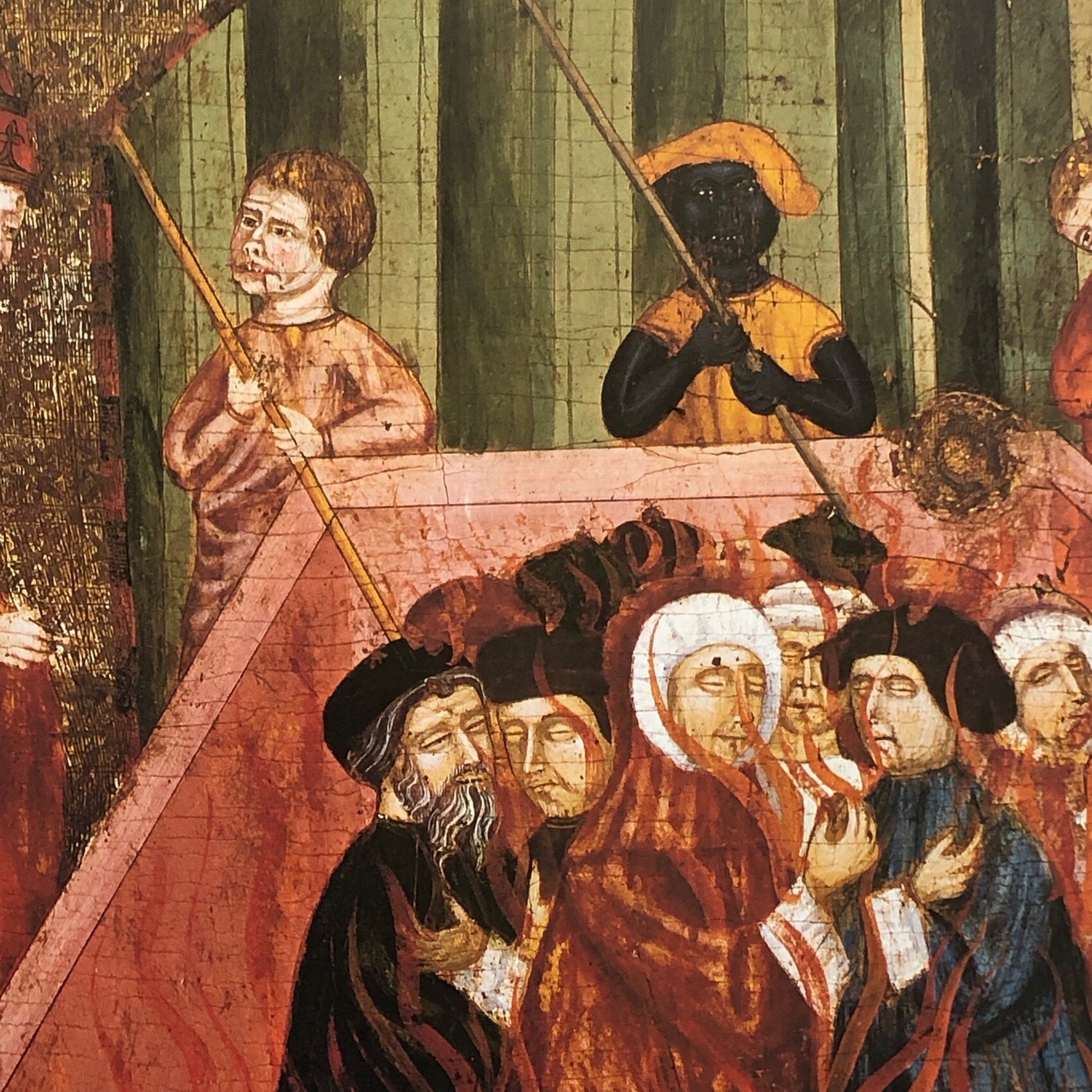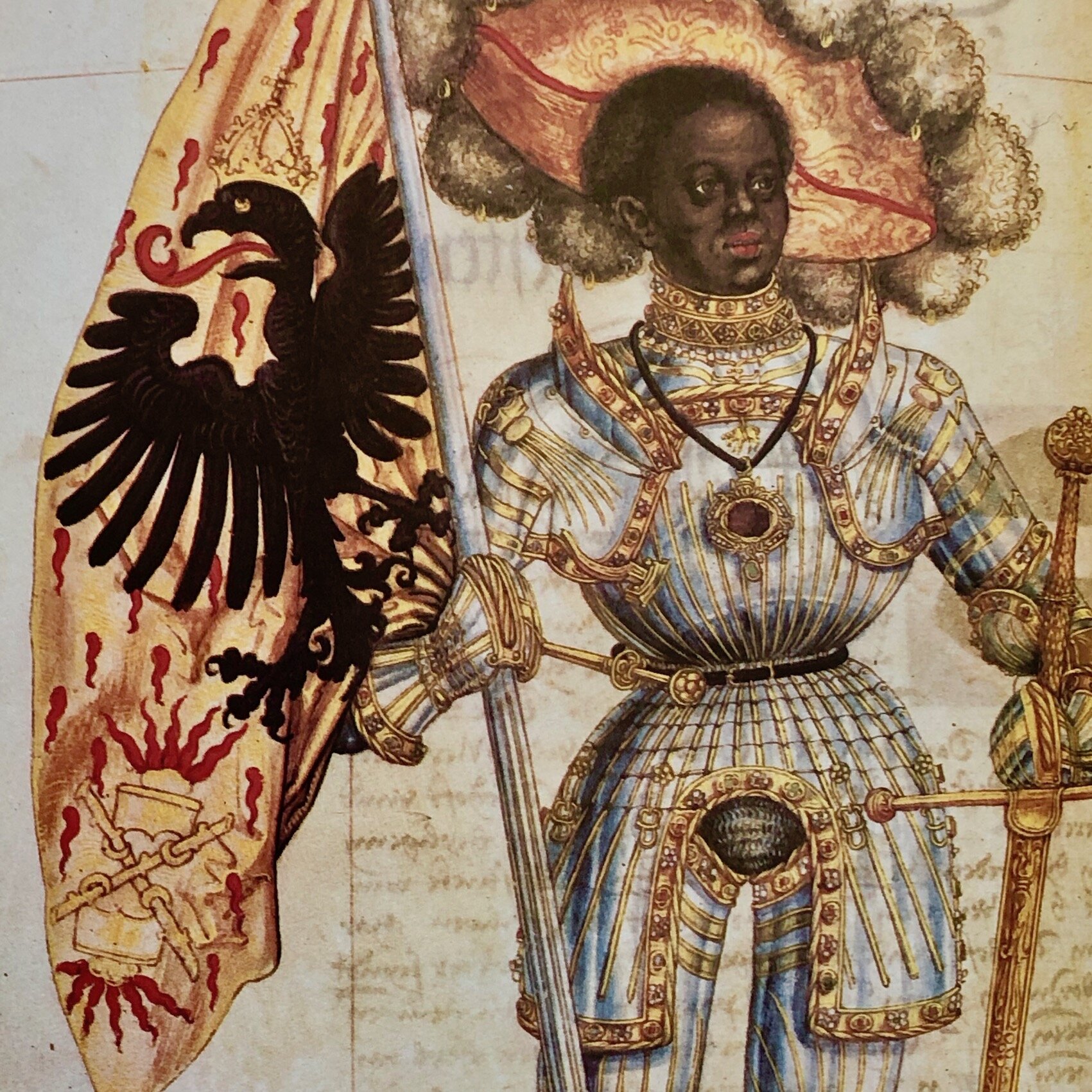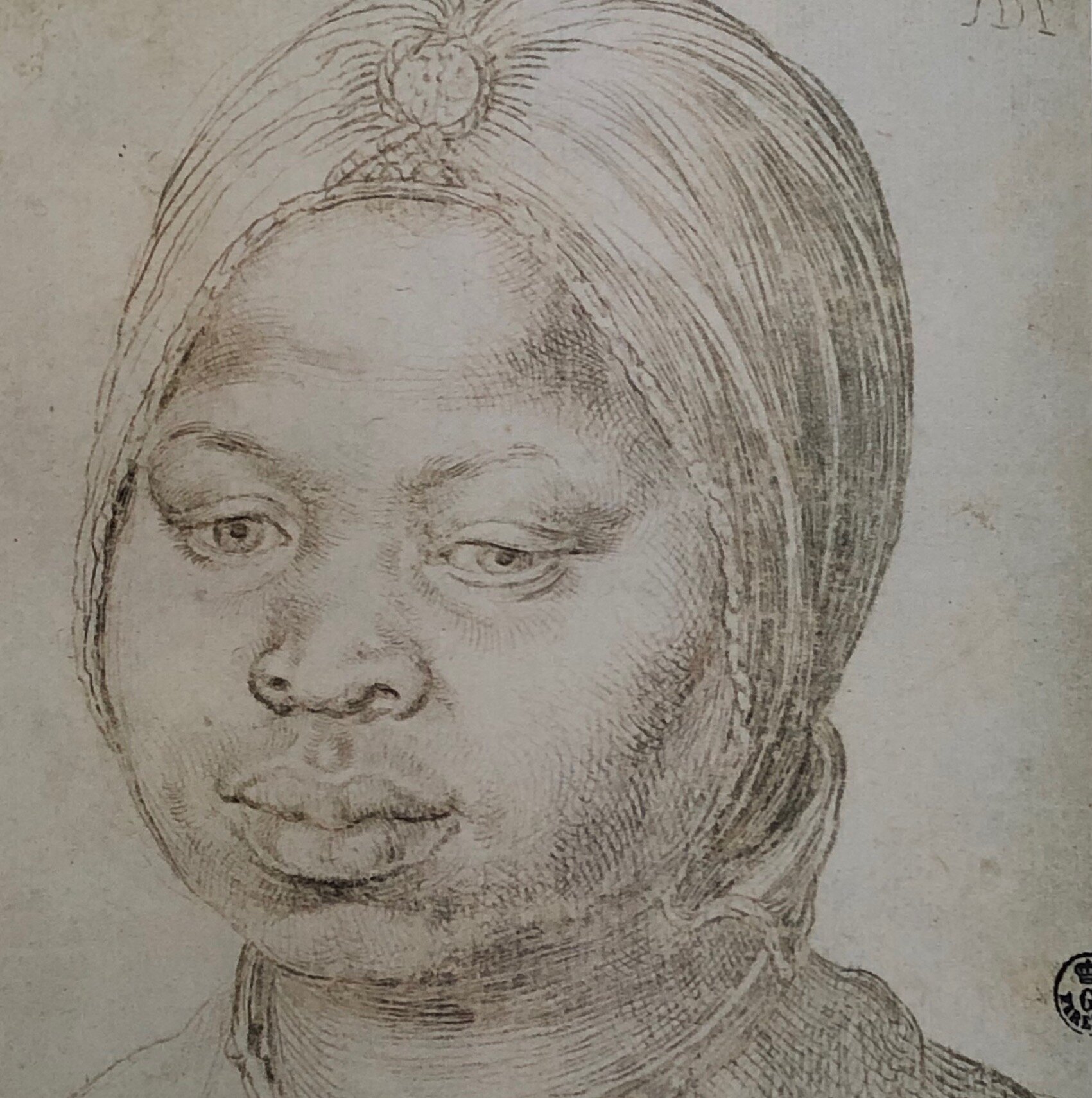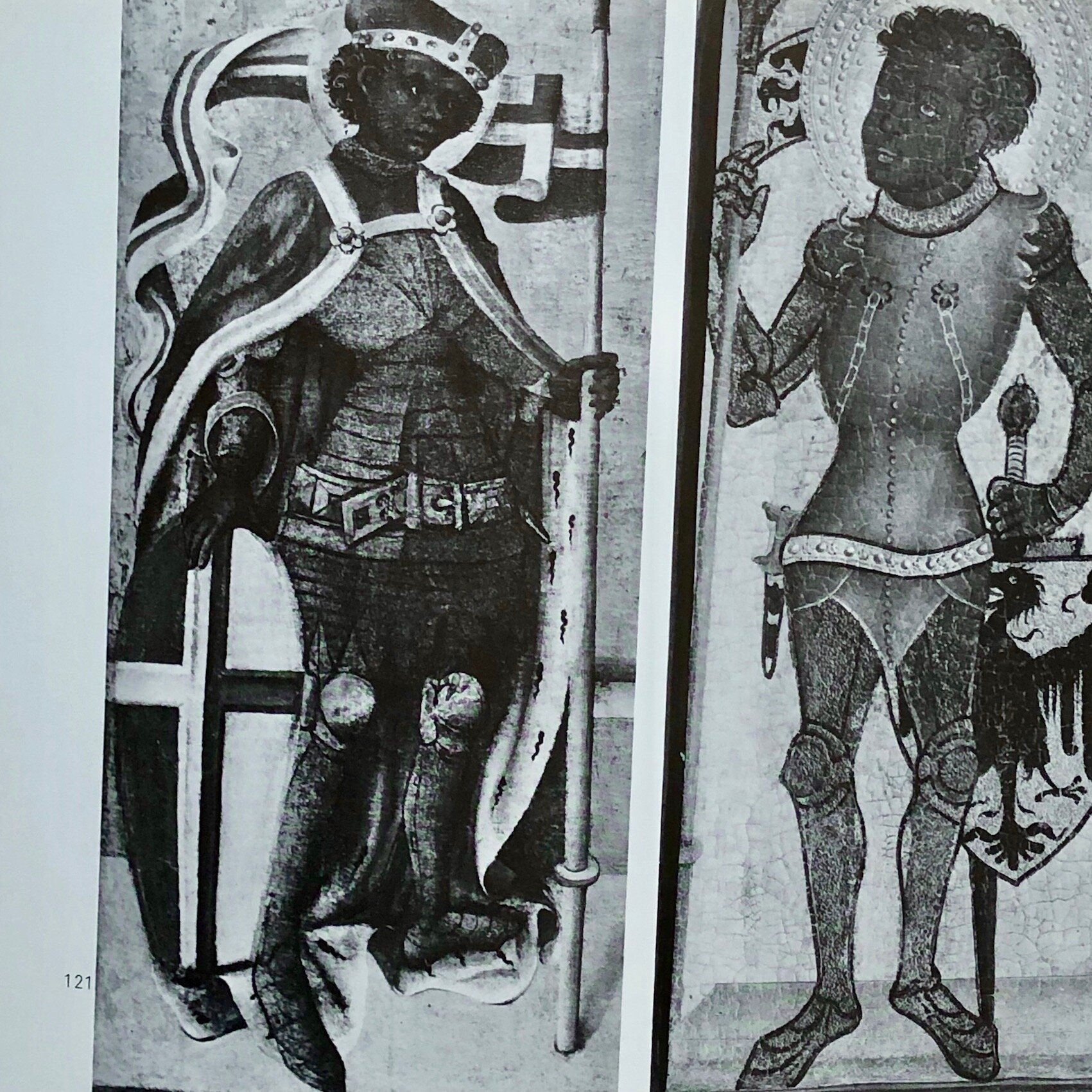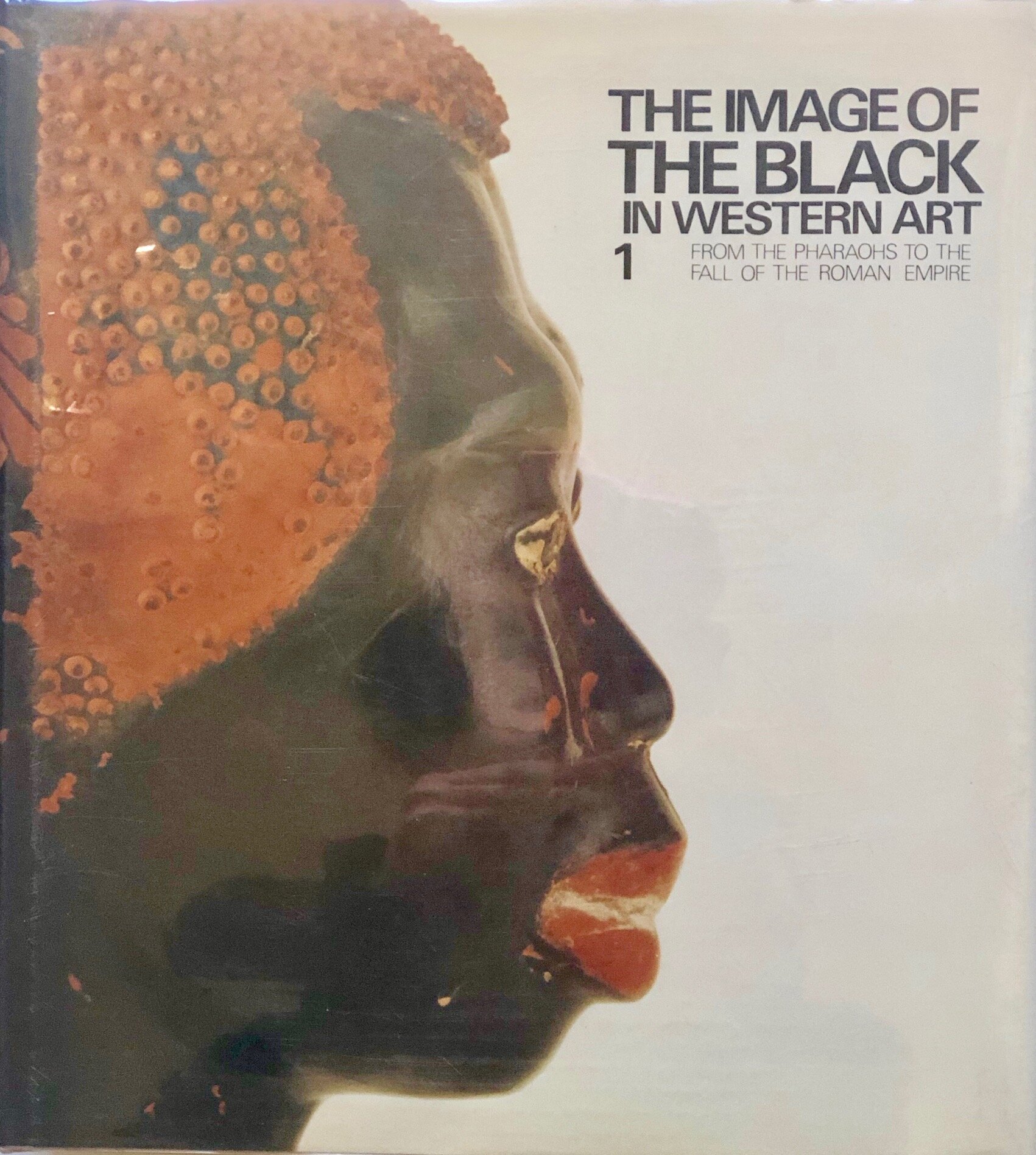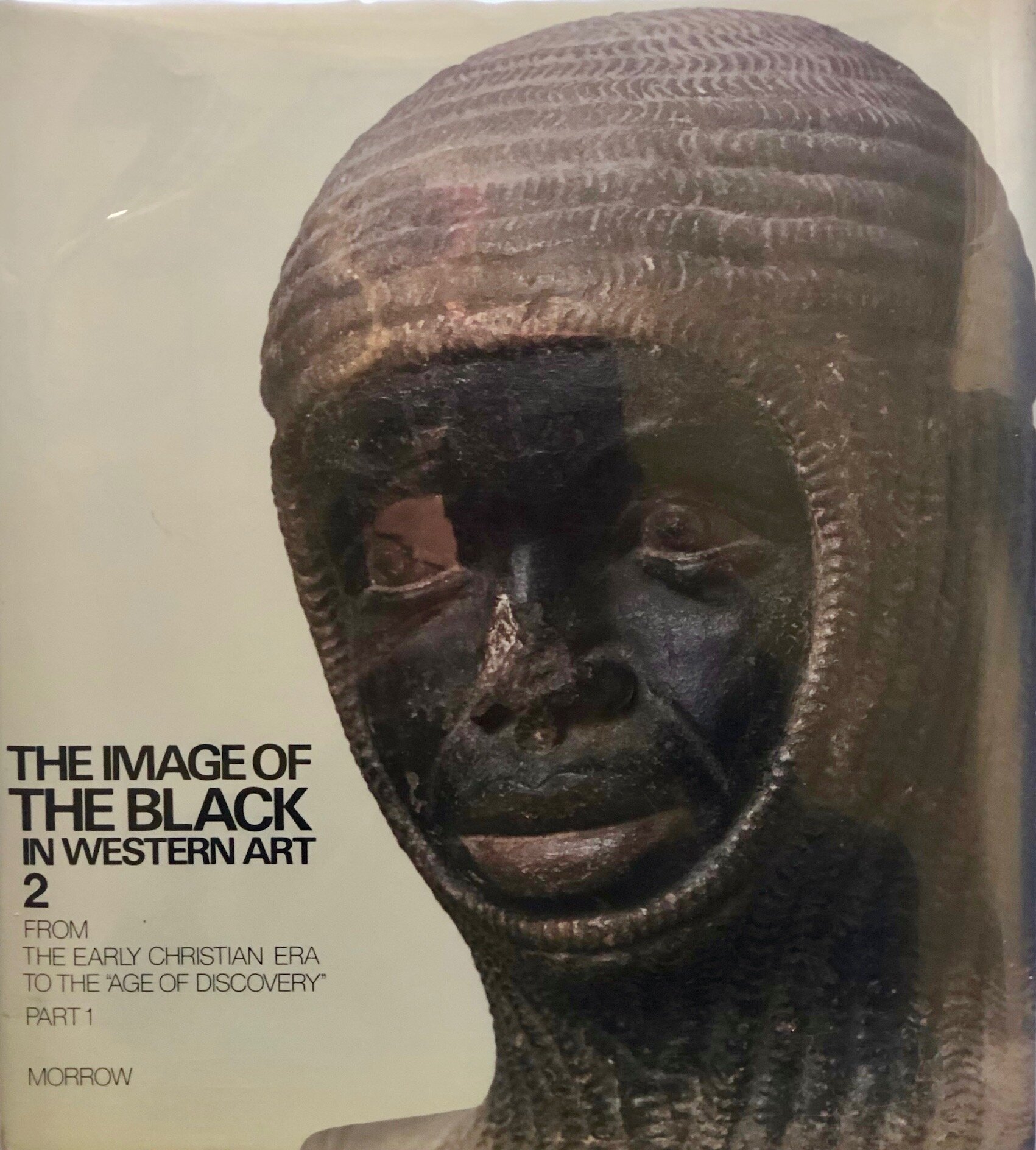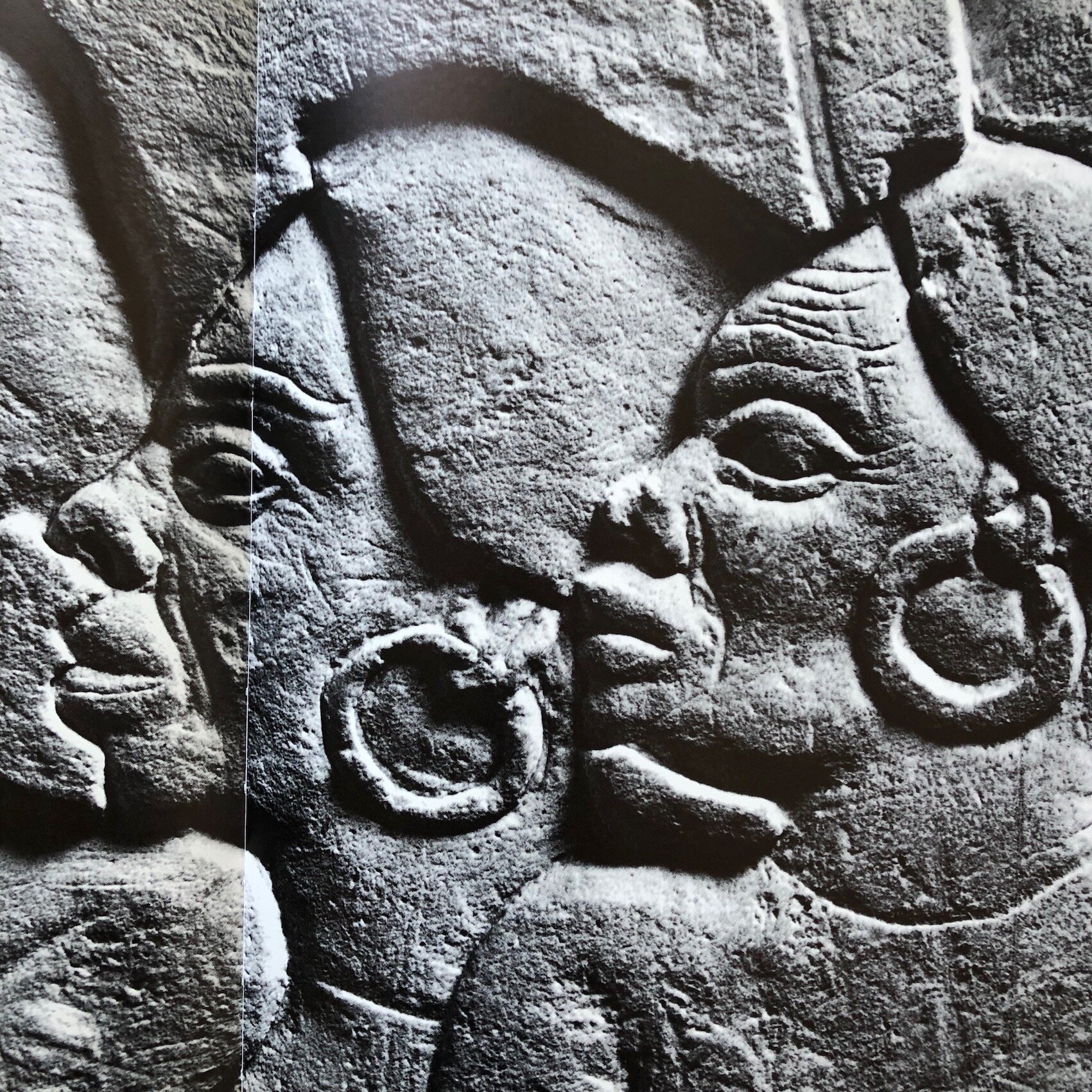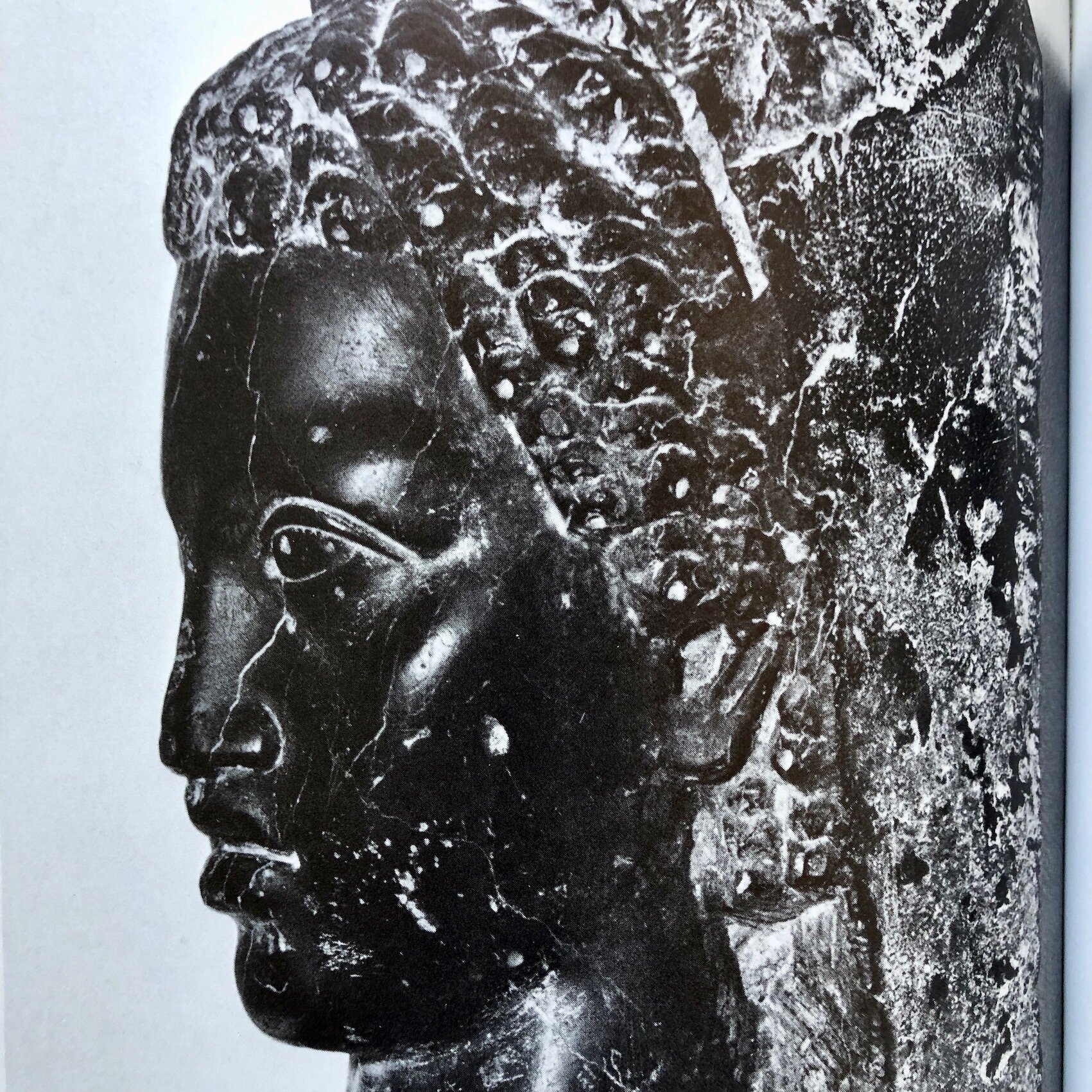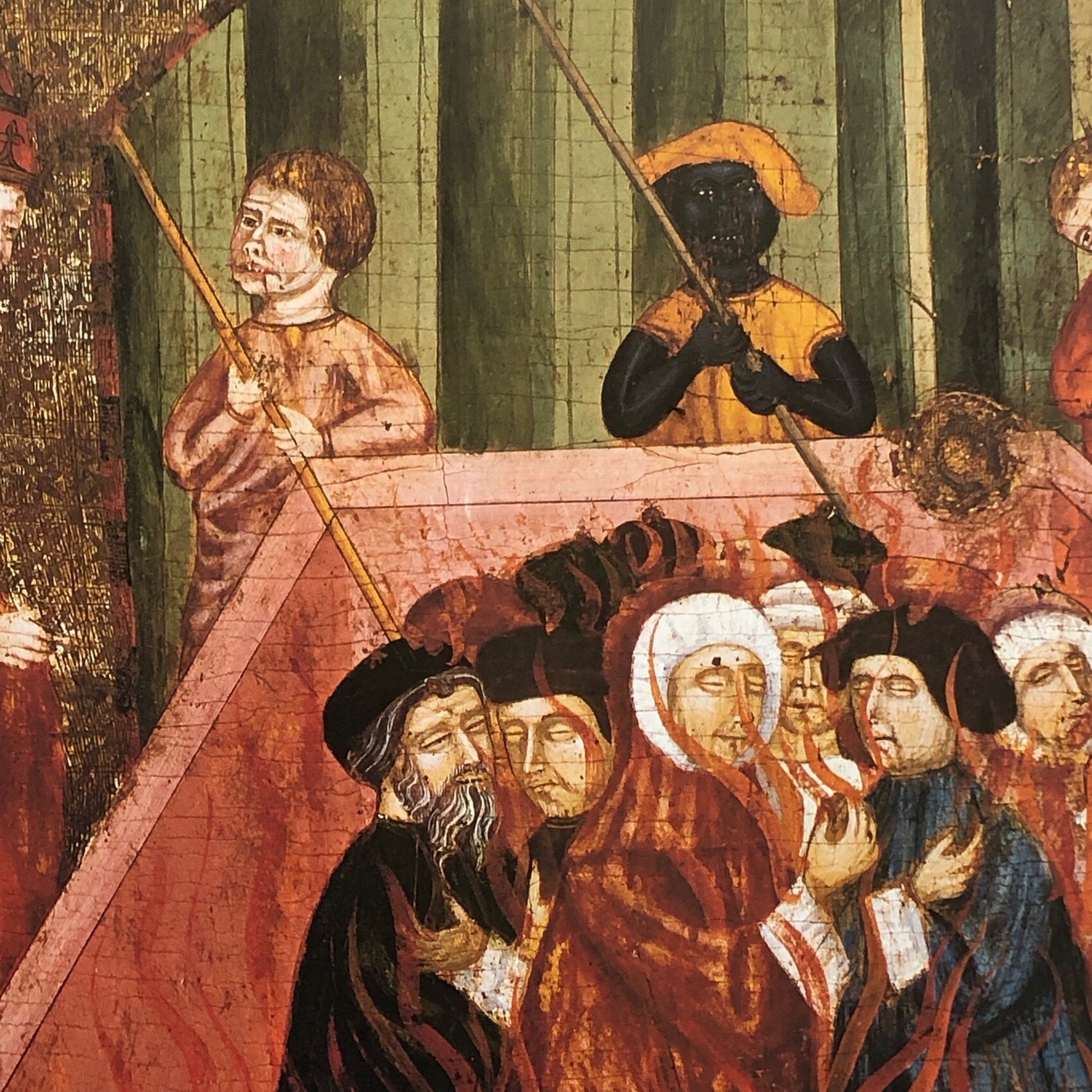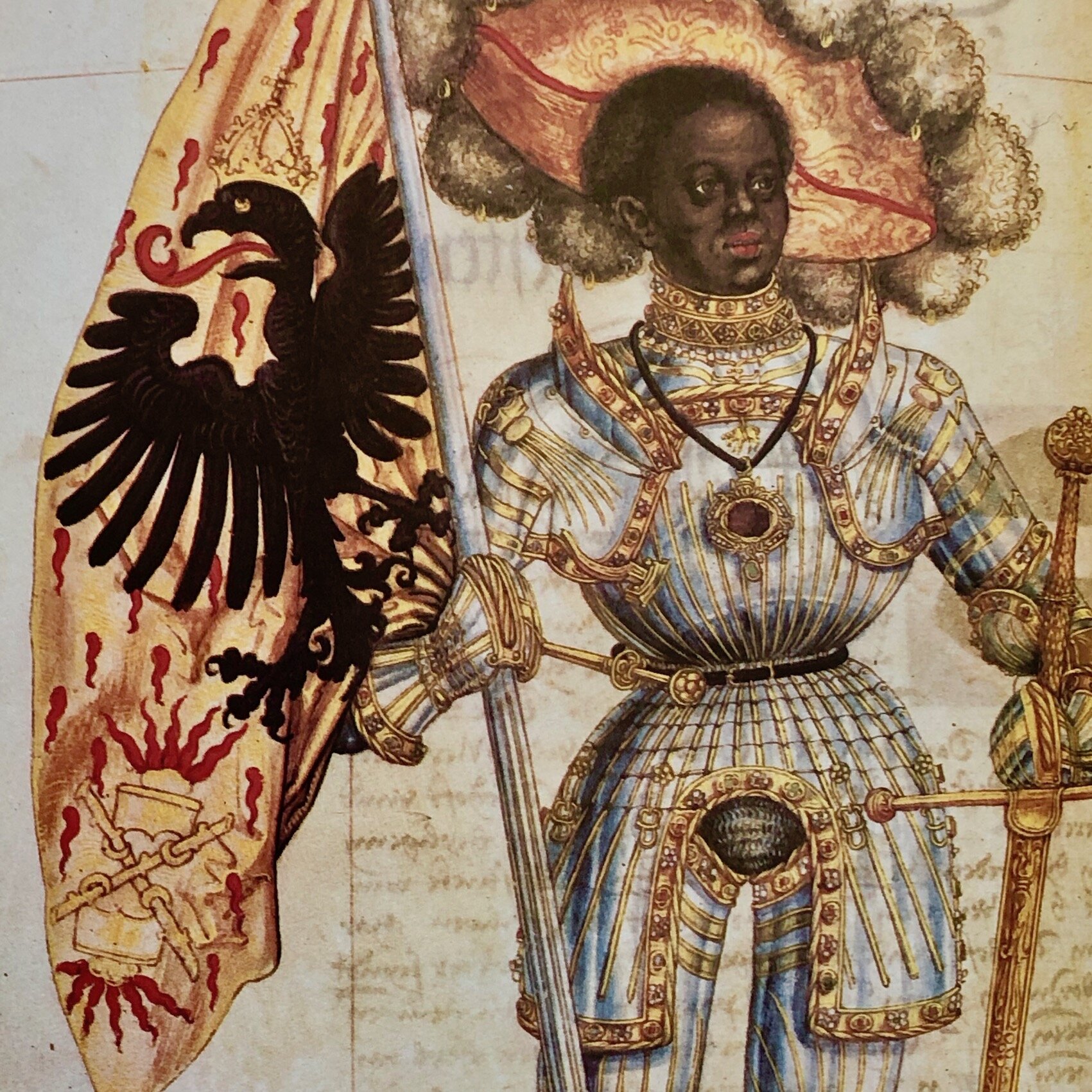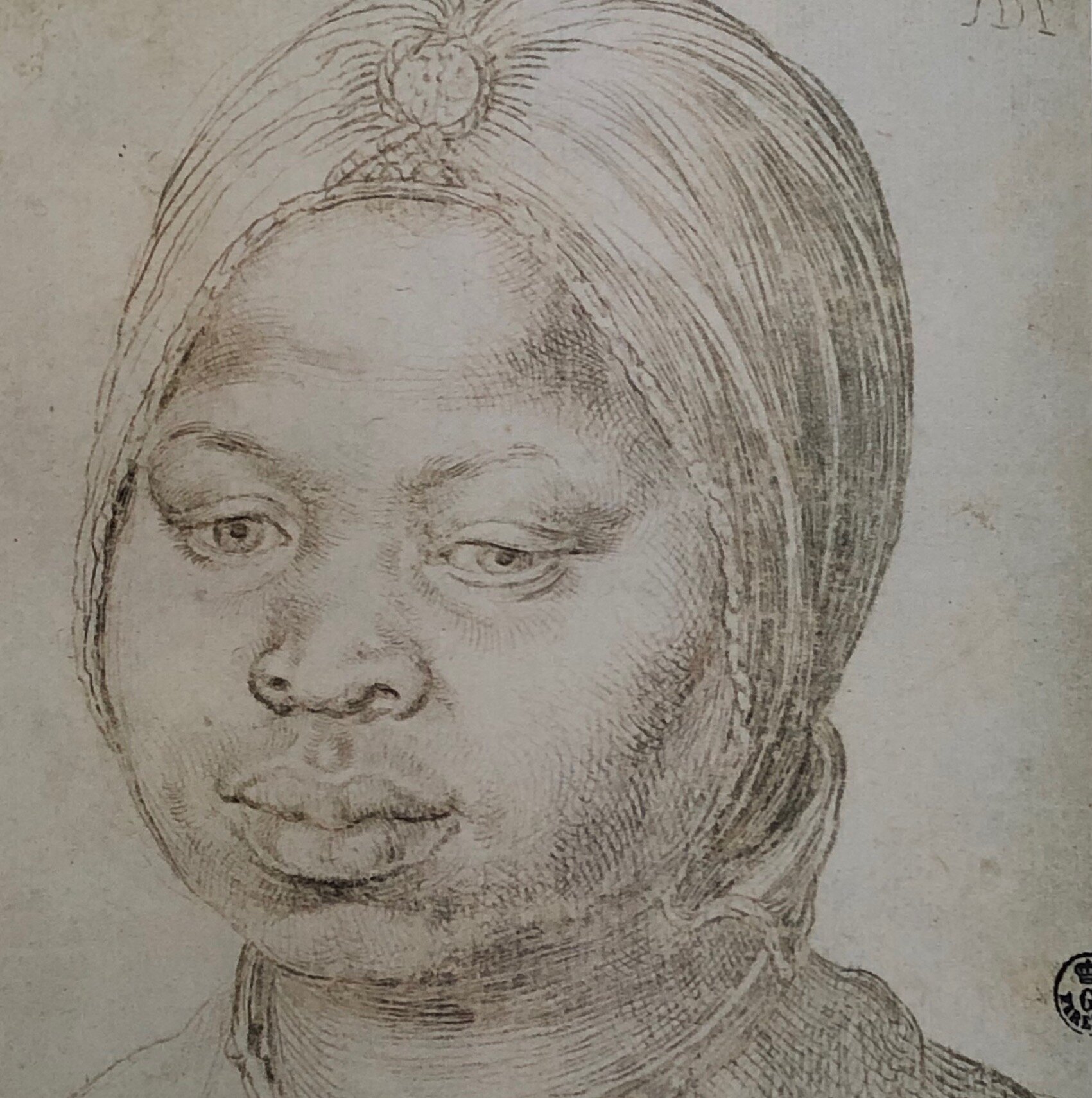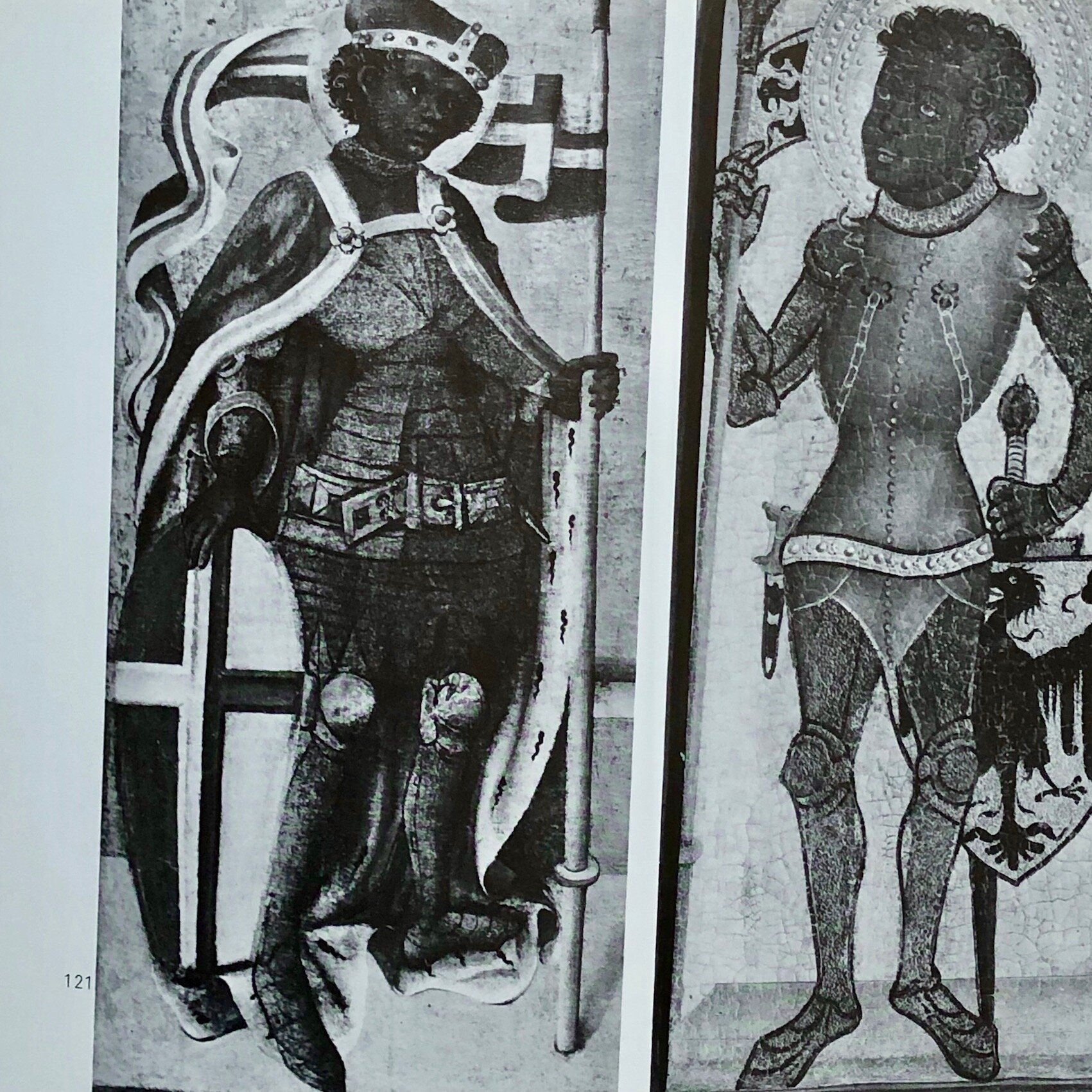 The Image of The Black in Western Art, Three Volumes by David Bindman 1976
David Bindman. The Image of The Black in Western Art: Volumes 1 & 2 (vol. 2 in two parts) Morrow, N.Y. 1976.
These ground breaking and seminal books are richly illustrated and build on the research and photo project started by art patron Dominique de Menil in the 1960s, partly as a response to the continuing segregation then present in the U.S. and elsewhere. The collection was then transferred and continued to grow at the W.E.B. Du Bois Institute at Harvard University. De Menil's original volumes have been updated by David Bindman and Henry Louis Gates Jr. thus filling in conspicuous gaps in De Menil's original research. x 3 volumes 352 pp, 287 pp & 335 pp respectively. Hardcovers in dust jackets. Fine. Volume 1: From the Pharaohs to the fall of the Roman Empire. Volume 2 (in two parts): From the Early Christian Era to the "Age of Discovery".
Each volume measures 29 x 26 x 4 cm.